This is an important addition to a market that is likely to see sustained price growth this year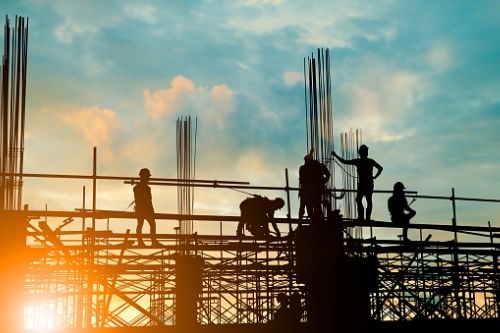 The federal government has announced that it will be investing $115 million in the construction of a 27-storey mixed-use residential building in Ottawa.
In collaboration with the provincial leadership, the Government of Canada will be funding the 321-unit development by Claridge Homes, situated at 383 Albert Street.
"Hard working middle-class families in Ottawa deserve a safe and affordable place to call home where they can thrive and spend more time with their children. I want to congratulate Claridge Homes as this is their second rental housing project in Ottawa Centre that we have the pleasure of announcing under the Rental Construction Financing initiative," according to the Honourable Catherine McKenna, Minister of Infrastructure and Communities, and Member of Parliament for Ottawa Centre.
The project is expected to be of great help to financially struggling locals. The Ottawa-Gatineau region saw accelerated growth in home sales and average prices in 2019 – trends that seem poised to sustain themselves this year.
"Of these new units, 65 of them will have rents that will fall at or below 21% of the median household income in the Ottawa area and those units will remain at affordability levels for 21 years past first occupancy, which will provide affordable housing options close to public transit and services for modest and middle-income individuals and families," the announcement stated.