The company adds two lending professionals, appoints one BDM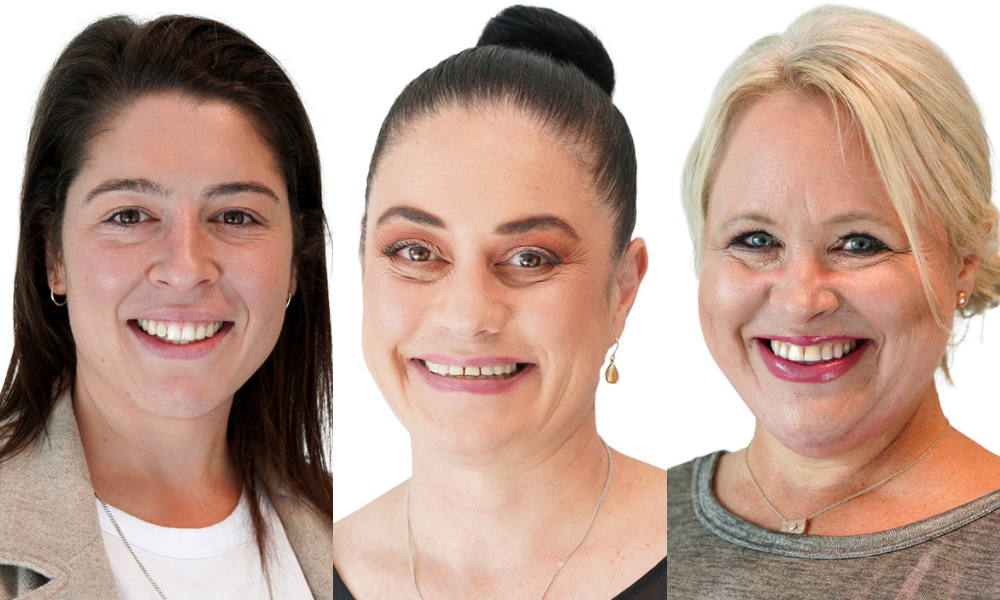 Liberty Group has strengthened its New Zealand team with the addition of two lending professionals and the appointment of one BDM.
The fresh faces joining Liberty's expanding lending team were Rose Marshman and Brenda Dixon (pictured above left and centre).
Marshman is an underwriter with extensive experience in Liberty's New Zealand and Australian underwriting teams. She rejoins Liberty after being with the company for nearly nine years, from September 2013 to June 2022.
Dixon, a seasoned specialist property lender from Avanti Finance, boasts pedigree in lending and complex application assessment.
Meanwhile, Liberty's very own Sandi Brown (pictured above right) was promoted from underwriter to BDM, in a move the company said reaffirms its commitment to nurturing team members to deliver greater support to its adviser network.
"Liberty's growth trajectory is testament to our enduring commitment to both the NZ financial services market and our people, even in difficult times," Liberty CEO Aaron Skilton said. "We are excited to welcome Rose and Brenda and congratulate Sandi on her well-deserved appointment. Their collective experience and passion bolster our team, ensuring we are better equipped to serve our valued advisers and partners."
"We are dedicated to supporting advisers and helping them thrive in a rapidly evolving lending landscape," Liberty COO Igor Stychinsky said. "By investing in our team and expanding our resources, we are well-positioned to deliver exceptional service and innovative solutions that address the changing needs of our partners and customers."
Marshman was psyched about the move, saying "returning to Liberty feels like coming home."
"I am excited to bring my experience from both New Zealand and Australia to contribute to help more customers," she said.
Dixon was also excited about her new post, saying she was honoured to be part of Liberty's impressive team and was looking forward to leveraging her lending expertise to help clients seize new opportunities.
Meanwhile, Brown said her tenure as an underwriter had provided her with invaluable insights into advisers' needs and the lending market.
"I am eager to utilise this experience to drive business development initiatives, empowering our adviser network and ensuring their success," she said.
Got a new appointment in your own organisation? Share it with us in the comments section below.