Housing industry veterans take up new roles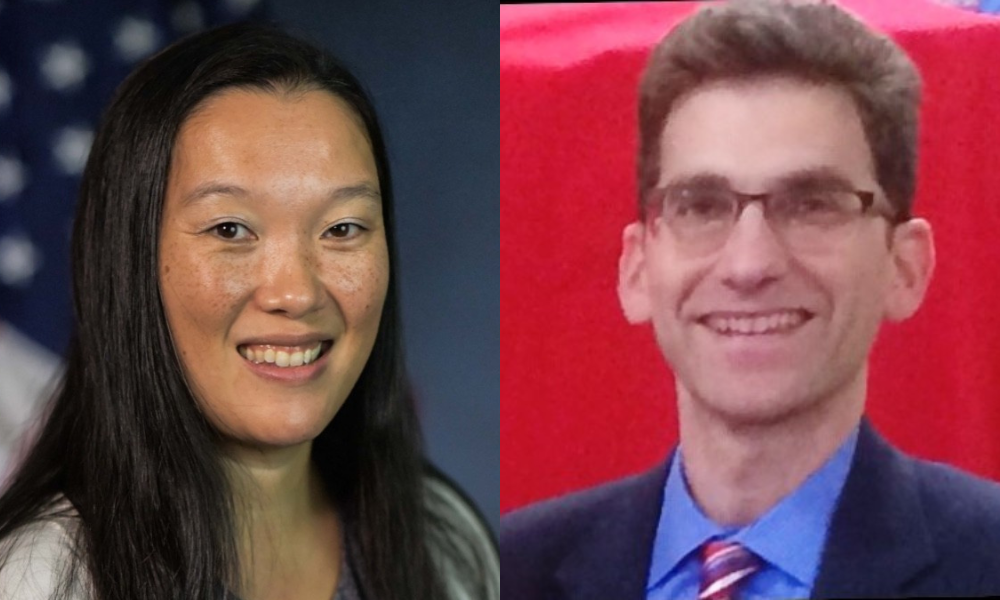 Two industry veterans have joined the Federal Housing Finance Agency (FHFA).
The housing regulator has announced the appointment of Karen Chang (pictured left) as FHFA chief of staff and Samuel Frumkin (pictured right) as the agency's executive secretary.
Chang joined the FHFA in April 2021 as supervisory financial analyst in the Division of Enterprise Regulation (DER) Office of Financial Analysis. Before FHFA, she served as originations program manager of mortgage markets at the Consumer Financial Protection Bureau. Change has also held various leadership positions at Pennymac, Sperling Economic Strategies, the White House, the Treasury's Office of Financial Stability, and the Department of Housing Urban Development.
"Having already served as a detailee in the office of the director since June, Karen will continue to be a key advisor and leverage her decision-making and subject matter expertise to provide strategic and operational excellence across the agency," said FHFA director Sandra Thompson.
Read next: FHFA opens probe into FHLBanks system
Frumkin has been with the agency since 2014 as a senior financial writer. Prior to that, he was a senior policy analyst at the CFPB. Frumkin also worked for the Office of the Comptroller of the Currency and the Federal Deposit Insurance Corporation earlier in his 27-year career.
"Through his previous positions as principal advisor within both the office of the director and the division of mission and housing goals, as well as his policy and supervisory background at a number of other federal financial regulators, Sam's holistic view of financial institution supervision will enable him to play a key role in ensuring FHFA meets a wide range of its statutory responsibilities," Thompson said.