New location reflects the company's continued expansion efforts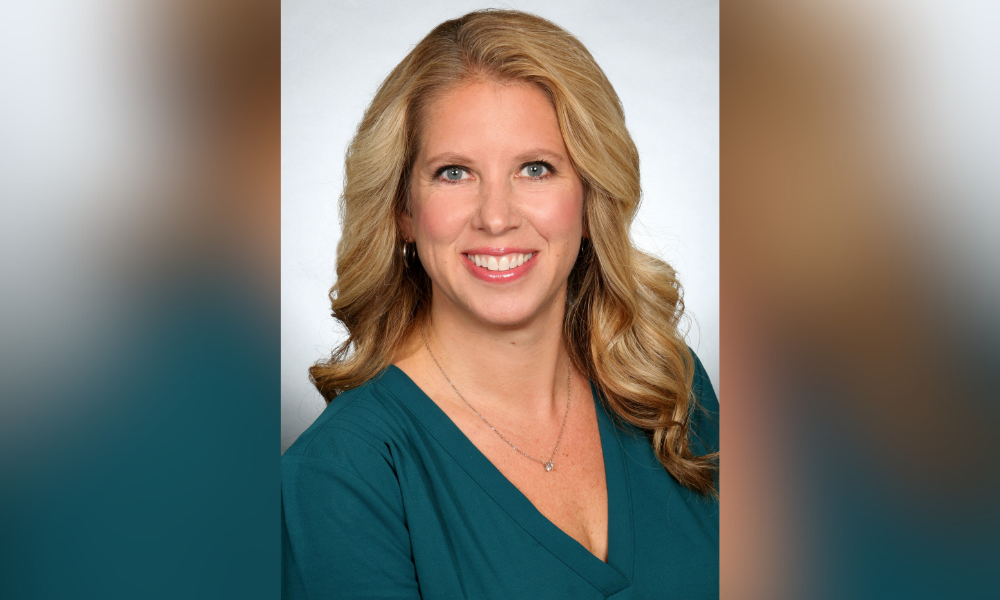 First Home Mortgage has tapped industry veteran Jodi White (pictured) to oversee its newly opened branch in Gainesville, Va.
The new branch manager brings over 27 years of experience. White spent the past five years at First County Mortgage, where she most recently served as regional sales operations manager. White has also held various mortgage and real estate roles at George Mason Mortgage, EverBank, McClean Mortgage, BB&T, and Realtor Association of Prince William.
"Jodi's rich professional history and impressive performance record would make her a valuable asset to any lender," said Matt Nader, senior vice president and director of sales for First Home Mortgage. "As we set down roots with this office location in Gainesville, we can do so with confidence that our newest branch is in the best of hands."
"As a proud member of the real estate community in the Commonwealth of Virginia for over 20 years, I'm honored to be representing First Home by helping to open and lead this new branch," White said in the company's press release. "I believe that partnering with the right lender can make all the difference for a prospective buyer, and through open communication and individual connections, my team and I will work hard to earn the trust of homebuyers in the community."
Read next: First Home Mortgage rolls out new program for first-time homebuyers
The new Virginia location brings the company's total number of offices to 32, furthering its expansion efforts. Founded in 1990, First Home operates in 21 states in the North-eastern, Mid-Atlantic, and Southern regions.
Want to make your inbox flourish with mortgage-focused news content? Get exclusive interviews, breaking news, industry events in your inbox, and always be the first to know by subscribing to our FREE daily newsletter.