"She brings an exceptional blend of financial markets and investment banking expertise"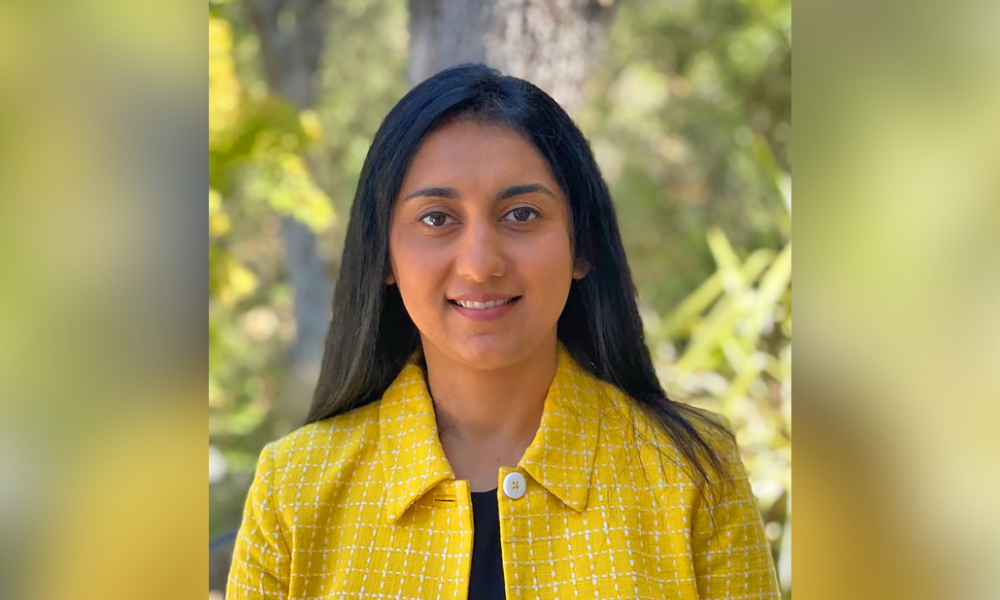 Radian Group has announced the appointment of Sumita Pandit (pictured), the company's first chief growth officer, as its new chief financial officer.
Pandit succeeds Franklin Hall, who served as CFO until December 2022. Pandit joined Radian last month as chief growth officer, working closely with CEO Rick Thornberry and Radian's C-suite team to develop and execute the company's long-term growth and innovation plans.
In her new role, Pandit will retain her strategic and business development duties while assuming responsibility for all Radian financial functions, including financial reporting, analysis, enterprise capital planning, investment portfolio management, and other treasury activities, investor relations, and tax.
"We are pleased to appoint Sumita as our new chief financial officer," Thornberry said in the group's news release. "She brings to the CFO role an exceptional blend of financial markets and investment banking expertise as well as years of experience in strategically growing businesses. In her short time at Radian, Sumita has developed a strong understanding of our businesses and our strategic goals as well as the strength of our capital position, including the strategic flexibility it provides to us today and into the future."
Read next: Radian Group selected for Bloomberg's Gender-Equality Index for fifth year in a row
Pandit's 20-year career includes time spent at several banks and fintech firms, including dLocal, J.P. Morgan, and Goldman Sachs.
"Radian is a proven industry leader with an excellent team and culture, combined with a very strong financial position, and I am honored and excited to serve as its chief financial officer," Pandit said. "Radian's focus on innovation in the mortgage and real estate services markets positions the company well, and I look forward to helping the company achieve its strategic objectives."
Struggling to keep up with the latest mortgage news? Get exclusive interviews, breaking news, and industry events in your inbox, and always be the first to know by subscribing to our FREE daily newsletter.