Promoted leader succeeds outgoing officer who will transition to an advisory role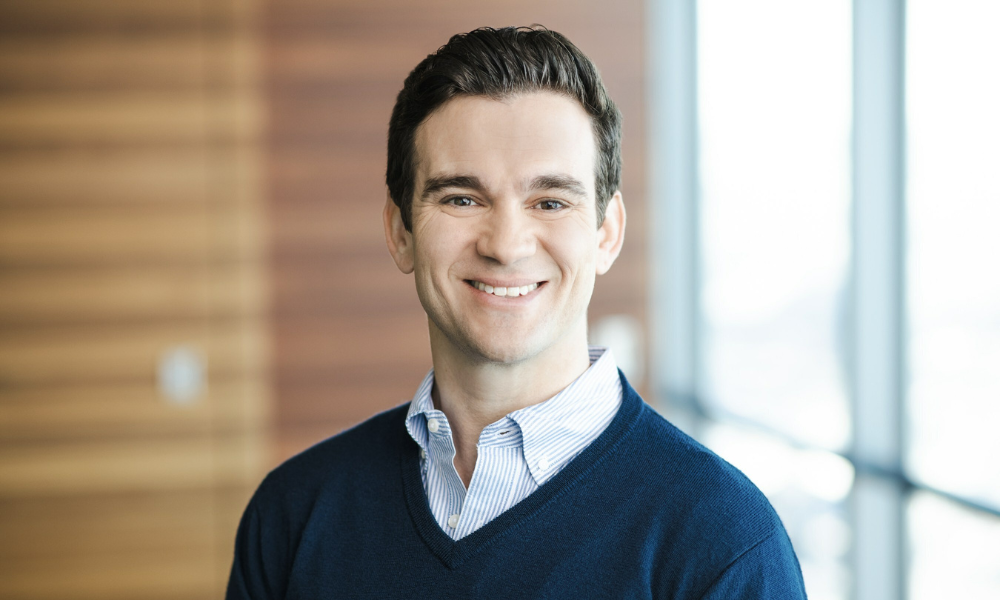 Zillow Group has announced the promotion of Jeremy Hofmann (pictured) to chief financial officer.
Hofmann, whose appointment was effective last week, succeeds Allen Parker, who will transition to an advisory role in the first quarter of 2024. Hofmann will oversee Zillow's finance, corporate development, strategy and investor relations teams, according to the company's press release.
Hofmann joined Zillow Group in 2017 and most recently served as senior vice president of corporate development and strategy. Before Zillow, he spent almost a decade in leadership positions at Goldman Sachs, BBR Partners, and Credit Suisse.
"Jeremy has been an integral part of Zillow's growth since he joined the company," said Zillow CEO Rich Barton. "He's at the center of our strategy to capture a greater share of customer transactions in real estate while making it easier for more and more people to get home. Jeremy is key in driving progress on our growth strategy with operational and financial discipline, and I'm looking forward to him having an even bigger hand in shaping the future of Zillow as our CFO."
Read next: Mortgage rates could soar by 22% if US defaults on debt – Zillow
Barton also thanked Parker for his leadership over the past five years and his continued support of the team over the next few quarters to ensure a smooth transition. Parker was named CFO in 2018.
"Allen brought an operating mindset and focus on processes through a changing macroeconomy and Zillow's strategic shift toward the transaction," Barton added.
"Being part of Zillow's growth over the last six years has been incredibly rewarding," Hofmann said. "Zillow has always been a leader in delivering transformative tech-enabled solutions for customers and partners in real estate, and I couldn't be more optimistic about the opportunity in front of us. I'm excited to take on this new challenge, leading our business with a strong focus on driving revenue and prudently managing costs on behalf of our shareholders."