Ellie Mae report reveals small drop in average FICO score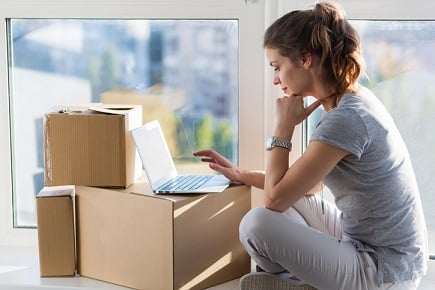 There was an increase in the share of mortgage originations that were for ARMs in December.
The Ellie Mae Origination Insight Report shows that adjustable rate mortgages accounted for 9.2% of all originations, up from 8.9% in November and well above the 2018 low of just 5.5%.
December's share of ARMs was the highest of 2018 and the highest since Ellie Mae began tracking the data in 2011.
"With the strong demand for housing and the rapid increase in property value appreciation, more consumers are turning to Adjustable Rate Mortgages in order to gain additional flexibility when competing for a home," said Jonathan Corr, president and CEO of Ellie Mae. "This is another key indication of how demand has outpaced supply in the housing market as consumers pursue their dream of homeownership."
The increase in ARMs continues to be correlated to the 30-year rate, which rose to 5.17 for loans closed in December, up from 5.15 the month prior. For FHAs, the 30-year rate increased to 5.20, Conventional rates increased to 5.19 and VA rates rose to 5.01.
FICO scores slipped
FICO scores dropped 1 point to 726 in December, LTV held at 79 for the fifth month, and DTI held at 26/39.
The report also reveals that 71% of loans closed were for purchase, up from 70% in November; and the time to close all loans increased to 47 days, up from 46 days in November. Time to close a purchase loan decreased to 47 days, while time to close a refinance increased to 44 days.