Builder confidence buoyed by lower interest rates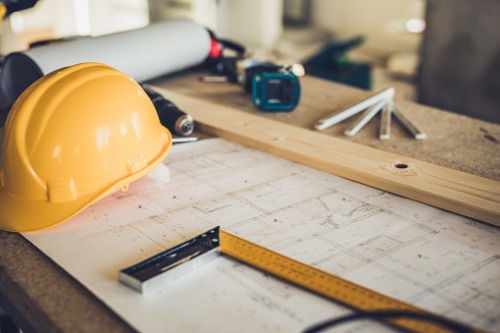 Rising confidence of builders in the market for newly-built single-family homes has been reflected in the latest National Association of Home Builders/Wells Fargo Housing Market Index.
The index gained 2 points in January to a reading of 58, with gains for all of its components: current conditions up 2 points to 63; expectations for the next 6 months up 3 points to 64; and buyer traffic up 1 point to 44.
There is no Census data on housing starts this week due to the government shutdown, but the NAHB estimates that single-family starts would have been up 3% year-over-year to 876,000 units.
The rise in confidence among builders corresponds to a decline in mortgage rates, helping to bring buyers, especially first-timers, into the market.
"Builders need to continue to manage rising construction costs to keep home prices affordable, particularly for young buyers at the entry-level of the market," said NAHB Chief Economist Robert Dietz. "Lower interest rates that peaked around 5% in mid-November and have since fallen to just below 4.5% will help the housing market continue to grow at a modest clip as we enter the new year."
Regional 3-month data
The three-month moving averages for regional HMI scores show that the Northeast dropped five points to 45; the Midwest and South both fell three points to 52 and 62, respectively; and the West registered a one-point drop to 67.
"Low unemployment, solid job growth and favorable demographics should support housing demand in the coming months," said NAHB Chairman Randy Noel, a custom home builder from LaPlace, La.