Index has fallen in 16 of the past 18 months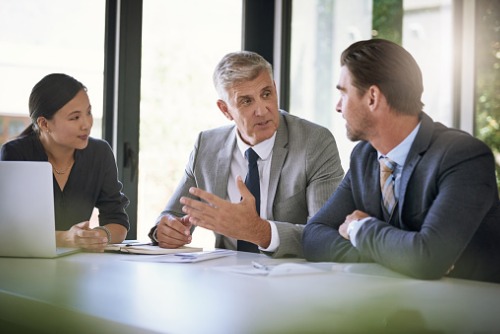 The delinquency rate for commercial mortgage-backed securities declined in December, the ninth time it did so in 2018.
The US CMBS Delinquency Report from analytics firm Trepp shows a 22 basis point decline to 3.11%, a new post-crisis low. The index has improved in all but two of the past 18 months.
"The CMBS sector couldn't avoid the gravitational pull of wider fixed income spreads in Q4," said Manus Clancy, Senior Managing Director at Trepp, "but it avoided most of the pain witnessed in the high-yield and leveraged loan markets. That bodes well for CMBS going forward. We foresee a slow start to new issuance in 2019 followed by an acceleration in pace as the markets stabilize. Delinquencies should continue to fall for at least another six months as the last remnants of CMBS 1.0 are resolved."
Widespread improvement
Improvement was seen in all five major property types in December, led by the industrial sector with the industrial delinquency rate down 61 basis points to 2.39%. Next was the lodging segment, down 38 basis points to 1.51%. Hotels remain the best performing major property type.
After a two-basis-point jump in November, the CMBS 2.0+ delinquency rate declined two basis points to 0.62% in December. Delinquencies in CMBS 1.0 slid 47 basis points to 45.98% last month. The CMBS 1.0 delinquency rate benefitted from large drops among property types in those vintages, such as a 754-basis-point plunge among lodging loans (now at 42.03%) and a 682-basis-point slide in the industrial reading (44.76%).