Monthly increase signals possibility of continued heightened activity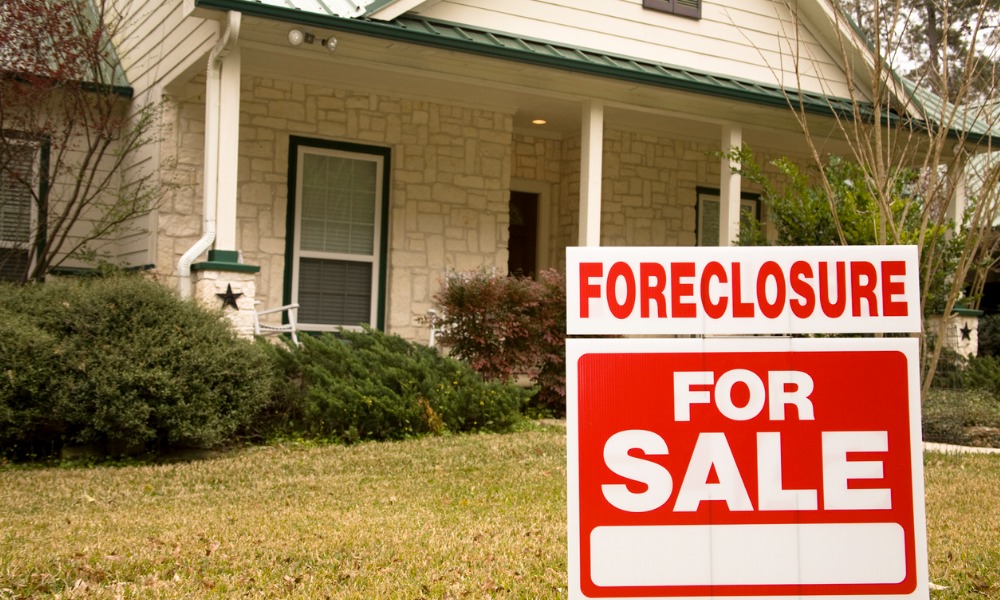 The US housing market saw heightened foreclosure activity in May, as widely anticipated, according to ATTOM's latest report.
Foreclosure filings (default notices, scheduled auctions, or bank repossessions) surged 7% from April and were up 14% from a year ago to 35,196 properties across the country. Of that figure, lenders repossessed 4,020 properties through completed foreclosures (REOs) in May, a 38% increase from the previous month and up 41% from May 2022.
"The recent increase in foreclosure filings nationwide indicates a trend that has been observed throughout the year and what we have expected to occur," said Rob Barber, CEO at ATTOM. "This upward trajectory suggests the possibility of continued heightened activity, and with foreclosure completions seeing the largest monthly increase this year, we will continue to monitor the potential impacts this may have on the housing market."
Read next: 'Blistering' jobs report continues to raise eyebrows
According to the report, one in every 3,967 housing units had a foreclosure filing in May. States with the highest foreclosure rates were Illinois (one in every 2,144 housing units with a foreclosure filing), Maryland (one in every 2,203 housing units), New Jersey (one in every 2,257 housing units), Florida (one in every 2,470 housing units), and Ohio (one in every 2,478 housing units).
Foreclosure starts increased 4% month over month and 5% year over year to 23,245 properties in May. Florida had the greatest number of foreclosure starts (2,901 foreclosure starts), followed by California (2,451 foreclosure starts), Texas (2,286 foreclosure starts), Illinois (1,358 foreclosure starts), and New York (1,287 foreclosure starts).
Want to keep up with the latest mortgage news? Get exclusive interviews, breaking news, and industry events in your inbox, and always be the first to know by subscribing to our FREE daily newsletter.