But increase in delinquencies will likely fall again next month, says Black Knight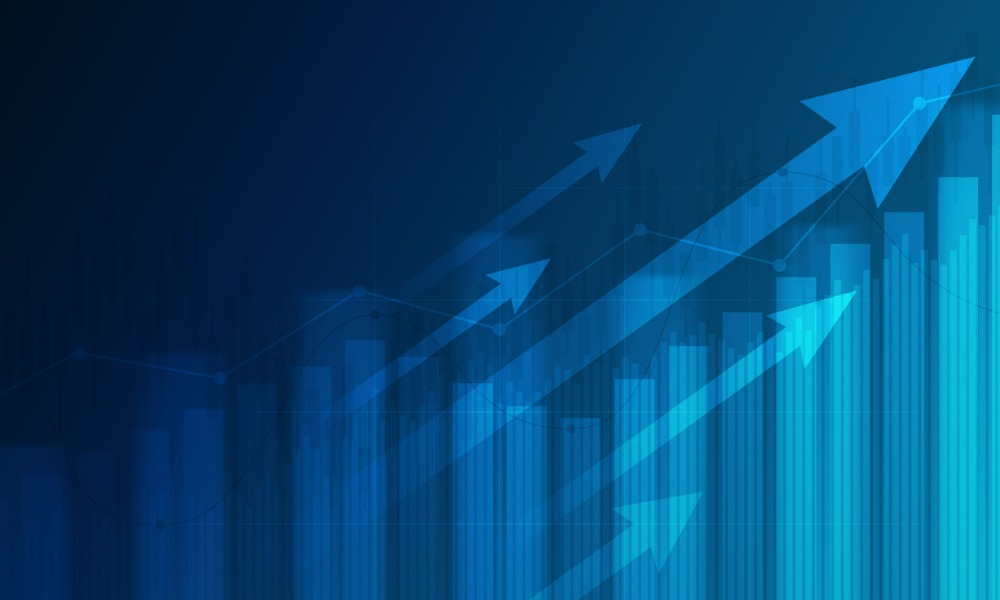 The national mortgage delinquency rate spiked 13% in April after hitting a record low in March, data from Black Knight's mortgage performance report showed.
Early-stage delinquencies (30 days late) drove the overall increase with a 25% rise from the previous month. However, Black Knight noted that the increase will likely reverse itself next month based on historical trends.
"The rise was largely attributable to the fact that April ended on a Sunday, which impacts the processing of any payments made on those last calendar days of the month," a Black Knight spokesperson told Mortgage Professional America via email. "And more people than you might imagine waiting until that very last day."
Serious delinquency rates (90+ days past due) continued to improve nationally, with the number of such loans decreasing in 45 states (90%) and Washington, D.C.
Foreclosure starts plunged 23% to 25,000 for the month, the lowest level since September 2022 and 45% below April 2019. Foreclosure was started on 4.9% of seriously delinquent loans, down slightly from March. Active foreclosure inventory also declined in April, down 6,000 during the period and down 60,000 from March 2020. There were 6,400 completed foreclosures in April, down 14% month over month.
Meanwhile, prepayment activity, which is mainly driven by refinances and home sales, dropped 0.44% due to high mortgage rates and low housing supply.
Struggling to keep up with the latest mortgage news? Get exclusive interviews, breaking news, and industry events in your inbox, and always be the first to know by subscribing to our FREE daily newsletter.