But LendingTree report shows the share who were, is falling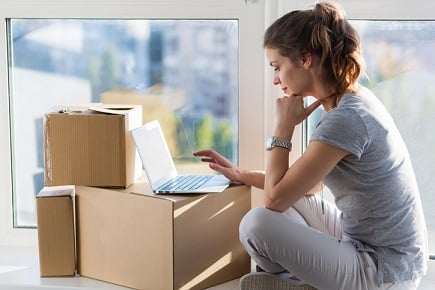 As 2018 drew to a close, 70.3% of purchase mortgage borrowers shopping for loans on the LendingTree platform were offered rates below 5%, based on the weekend ending December 30.
But the firm's analysis shows that the share who received sub-5% offers was down from 73.4% in the previous week and significantly down from the 95.9% share at the end of December 2017.
Across all 30-year, fixed-rate mortgage purchase applications on LendingTree, the most common interest rate was 4.75%, offered to 18.8% of borrowers.
For those seeking a 30-year fixed rate refinance mortgage, 70.0% were offered a rate below 5%, up from 66.7% the previous week but well-below the 95.8% share a year earlier. The most common rate offered was 4.625% (20.9% of borrowers).
Meanwhile, LendingTree's Mortgage Competition Index shows that the spread of rates offered by lenders on the platform for 30-year FRMs for purchase was 0.66, up 2 basis points from the 0.64 a week earlier.
For refinances, the spread was 0.80, up 5 basis points from the previous week.
The distribution of rates — and, as a result, the Mortgage Rate Competition Index — has widened as rates increased, reflecting how mortgage lenders may change the rates at which they can offer consumers loans, depending on their unique business circumstances.