LendingTree survey shows many are still in debt from an unexpected bill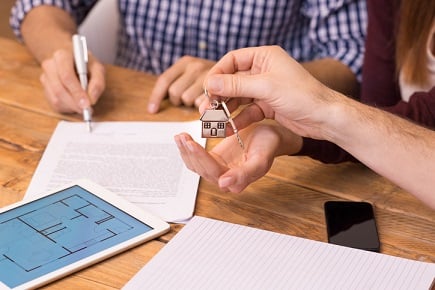 More than half of Americans would not be able to pay an unexpected $1000 bill from their savings.
A LendingTree survey found that an emergency cost would be an issue for 52% of respondents who lack the savings or cash to cover the expense.
This is especially worrying given that 6 in 10 respondents had faced an emergency expense of $1000 or more in the past year; a third are currently in debt from an emergency they couldn't cover including a third of those owing $5,000 or more and 18% owing at least $10,000.
Older Americans are more likely to have emergency funds with 60% of Baby Boomers having at least $1K saved compared to 42% of Gen Xers and 40% of Millennials.
The majority of Americans would have to turn to other options to pay for an emergency:16% would borrow from family or friends; 9% would sell something; 9% would use a credit card; 7% would work more; 6% would get a loan or paycheck advance.