Housing shortage and affordability issues hold back pending home sales transactions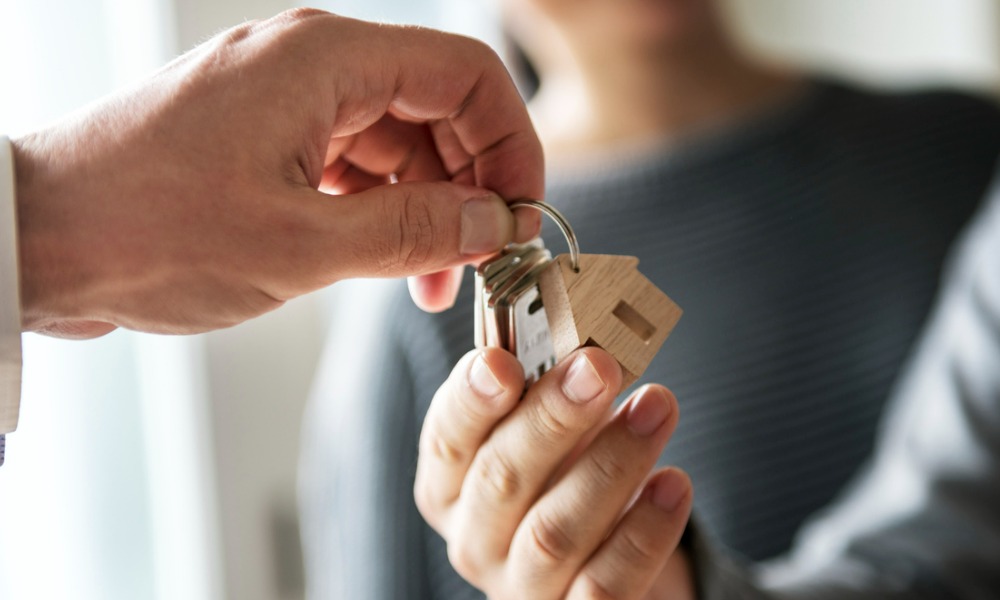 The Spring homebuying season is off to a sluggish start, as pending home sales remained flat in April.
The National Association of Realtors recorded no change in its Pending Home Sales Index (PHSI), which hovered at 78.9 in April. However, pending home sales activity was down 20.3% from a year ago.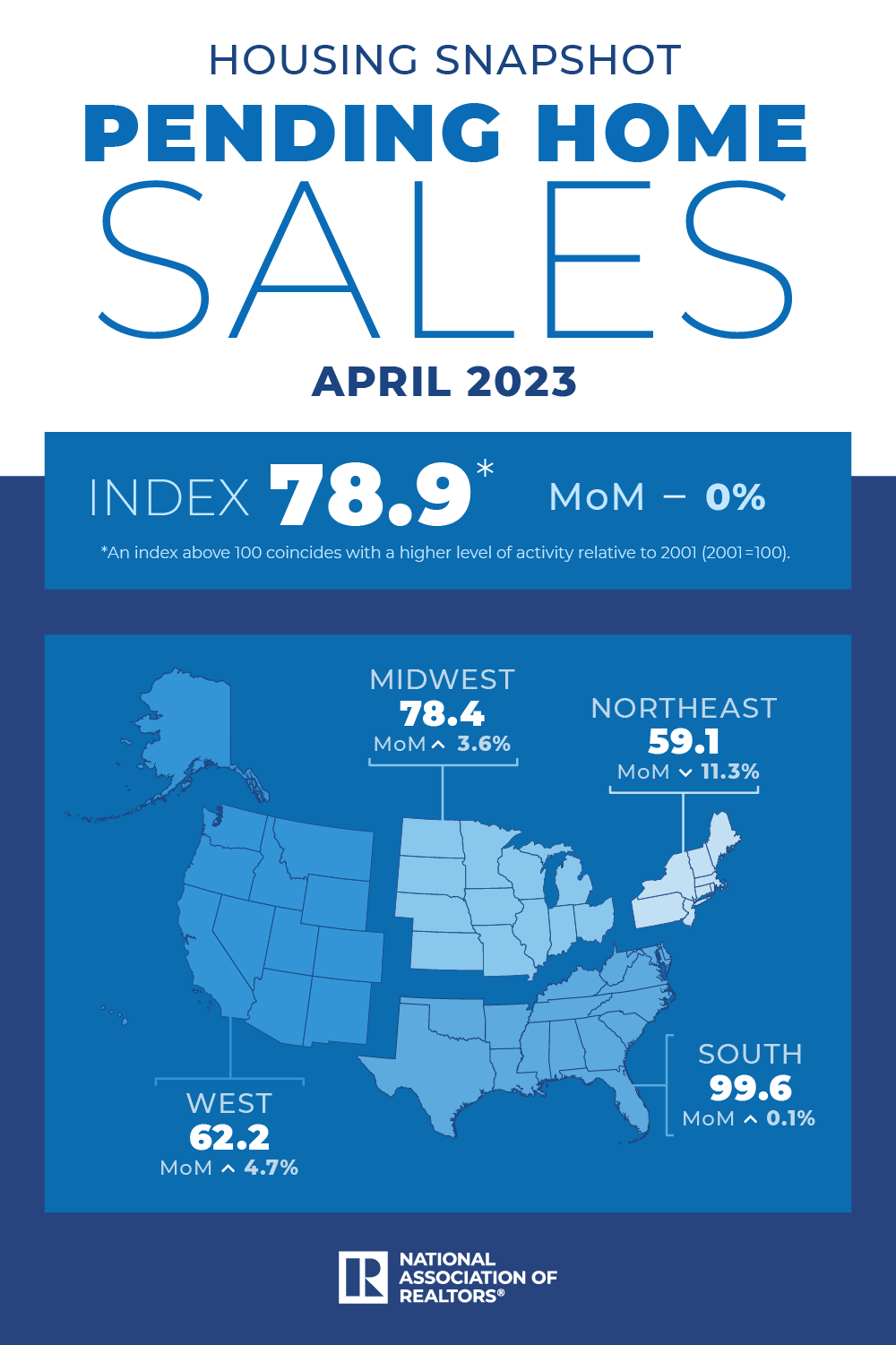 "The housing market has struggled to gain momentum during the industry's crucial spring homebuying season," said First American deputy chief economist Odeta Kushi. "According to data from First America Data & Analytics, historically approximately 36% of existing-home sales for the year occur from March through June."
You can't buy what's not for sale
Kate Wood, home expert at NerdWallet, stressed that affordability remains a hurdle for many homebuyers.
"Given challenges to affordability from home prices and higher mortgage rates, as well as growing uncertainty about the US economy, it's unsurprising that contract signings appear to be stalling," Wood said. "It's unclear at this point whether we'll see a bump as data becomes available for the traditional spring homebuying months."
NAR chief economist Lawrence Yun added that not all contract signings are being completed due to limited inventory. "Affordability challenges certainly remain and continue to hold back contract signings, but a sizeable increase in housing inventory will be critical to get more Americans moving."
"Mortgage application trends tell a similar story," Kushi pointed out. "Since most home purchases include a mortgage, the volume of mortgage applications should lead home sales. The Mortgage Bankers Association's seasonally adjusted purchase mortgage applications series has remained mostly flat since February. May has also been a slow month.
"There are plenty of interested prospective home buyers on the sidelines, but volatile mortgage rates, economic uncertainty, and limited inventory discourages prospective buyers and holds back sales activity."
Regional pending home sales activity
All four regions saw annual declines in pending home sale transactions. The Northeast PHSI fell 11.3% month over month and 21.8% year over year to 59.1 in April. The Midwest index improved 3.6% to 78.4 in April, but down 21.4% from last year.
The South posted a 0.1% month-over-month increase to 99.6 in April but sank 16.7% year over year. The West index registered a 4.7% rise to 62.2, sliding 26% from April 2022.
Read next: US new home sales spike – what's behind the surge?
"Minor monthly variations in regional activity are typical," said Yun. "However, cumulative results over many years clearly point towards a much greater number of home sales in the South. The South's pending home sales activity is similar to that of 2001, but the Midwest's activity has decreased by 22% in that same period, and the Northeast and West regions are both about 40% lower than they were in 2001," Yun added.