Housing market set for "solid ground" outlook suggests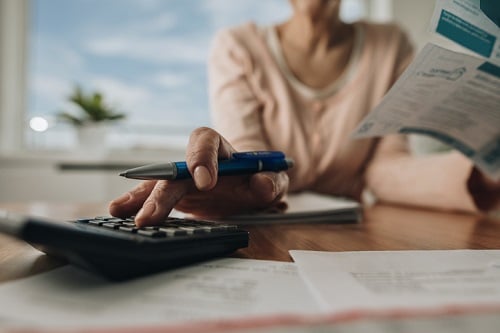 Despite the strength of the US economy in 2018, the housing market has seen sales decline and mortgage rates have trended higher.
But 2019 is set to tell a different story according to the latest Economic and Housing Outlook from the Fannie Mae Economic and Strategic Research Group.
"Economic growth in 2018 will likely turn out to be the strongest of the current expansion, and inflation remained anchored even as the unemployment rate dipped to multi-decade lows. However, home sales experienced a setback, partly attributable to the most aggressive pace of monetary tightening of the expansion," said Fannie Mae Chief Economist Doug Duncan.
The ESG believes that there will be a more stable environment in 2019 with the Fed making a single interest rate increase, with tightening financial conditions and muted inflationary pressure.
One hike before a pause will enable mortgage rates to stabilize and allow homebuyers to adjust to the recent increases. Affordability and confidence in the housing market should see some improvement.
However, a slower pace from the Fed will have a corresponding effect on the economy.
"The Fed's continued efforts to unwind expansionary monetary policies implemented during the recession have the potential to add to the headwinds facing the economy. However, we believe that contained price pressures should afford the Fed sufficient latitude to slow or pause rate hikes this year. This will allow the economy to continue growing, albeit at a slower pace, and housing to regain its footing," explained Duncan.
Economic growth is projected to slow to 2.2% in 2019, down from last year's estimated pace of 3.1%, while consumer spending growth is set to slow to 2.3% from an estimated pace of 2.8% in 2018.
The labour market is expected to remain strong, supporting employment