JLL names the top markets for rapid growth of flexible space in 2019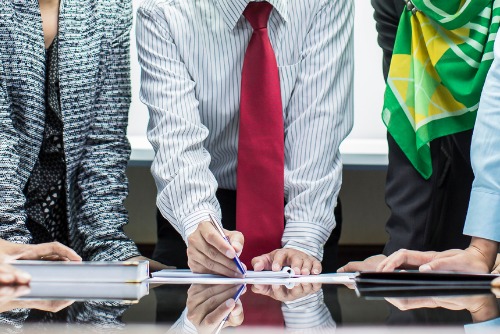 The way America works is changing, fast. And the demand for flexible space to meet this need is growing, fast.
Global real estate firm JLL has analyzed the top markets in the US to identify those that are expected to see rapid growth in flexible space in 2019 and beyond.
The firm forecasts that by 2030, 30% of the office market will be flexible space. That's a sharp rise from less than 5% currently.
"The world's top companies recognize there is no one-size-fits-all flexible approach, just like there's no one type of worker," said Doug Sharp, President, JLL Corporate Solutions, Americas. "Flexible space options allow workers and teams to select the right space to perform work each day in a location that will help realize their company's mission and their own ambitions. This is one of the reasons we see so much runway for flex space in US office markets – it addresses several core needs for employers and employees alike."
JLL's latest research 'Flexing Their Muscles: Markets to Watch in 2019' finds that flexible space inventory, including co-working and incubators, has grown 23% since 2010.
In 2018, more than two thirds of office occupancy gains were flexible spaces.
The top markets:
JLL has identified the top 10 markets set for rapid growth in flexible spaces, although it notes that all markets will see growth in the coming years.
New York
San Francisco
Silicon Valley
Austin
Boston
Northern Virginia
Washington, DC
Seattle
Denver
Los Angeles
"Our research, and our conversations with corporate executives across the globe, indicate that flexible work is not just a passing trend—it's woven into the fabric of the future of work," said Scott Homa, Senior Vice President and Director of U.S. Office Research at JLL. "Even though some markets are better positioned for rapid growth, this still leaves significant runway for expansion across all US office markets. We also expect to see continued disruption of the traditional lease model as investors, occupiers and operators come to terms with a new—more flexible—way of business."