Low arrears rates expected to remain despite rates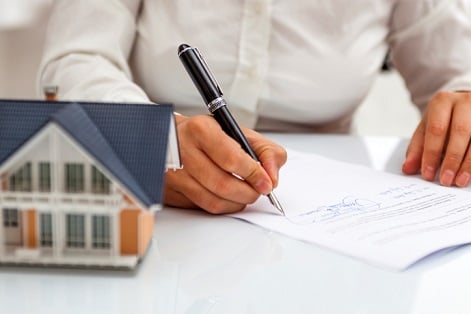 The US mortgage and housing market has some relatively solid fundamentals.
But a report from Fitch Ratings says there are some challenges ahead including slower home price appreciation, subdued mortgage lending growth and US policy may present challenges.
The ratings firm says that the US mortgage arrears are expected to remain relatively stable, supported by the preference for 30-year fixed-rate mortgages and low unemployment.
The report calls for a slowing of home prices across the US as limited supply affects some markets and affordability subdues activity. Prices are forecast to rise 3-4% compared to the average of 5% seen in recent years.
Refinance activity expected to remain subdued
A further reduction in refinancing activity, dampened demand in higher-priced markets and US tax law changes are expected to constrain mortgage credit growth.
Fitch projects stable gross new mortgage lending in the US for 2019 and 2020, after a forecast decline of 9% in 2018.
It says that a new appointment to oversee Fannie Mae and Freddie Mac could result in less government participation in the mortgage market, potentially leading to increased mortgage pricing and limits to maximum loan size or product eligibility.
A smaller range of mortgage products could contribute to reduced demand for properties.