Vacasa report comes as winter market gains heat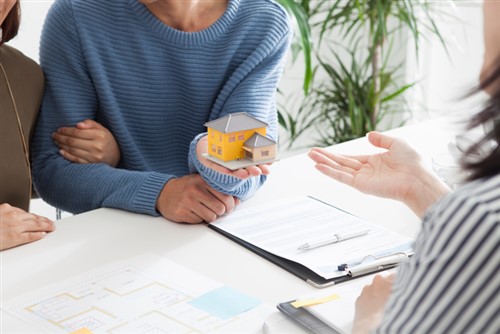 This season provides potential buyers of vacation homes a unique perspective on markets.
They may be traveling for the holidays or taking ski trips; and taking the opportunity to check out the 'hottest' winter markets before buying, according to rental management firm Vacasa.
It has looked at which markets are the best to buy based on cap rates. And investors have some real potential from winter markets that have seen a double-digit increase - more than 20% in just one year - in vacation rental occupancy from November through January.
"This is the prime time for exploring vacation homes in winter markets. Travelers are seeking out a true winter experience, whether that entails spending time with family and friends indoors or hitting the slopes for a long ski weekend," said Shaun Greer, senior director of real estate for Vacasa. "While doing so, they are able to get a feel for important buyer checklist items, including what the internet connectivity is like in the area, how the roads are being maintained leading up to the property, travel time to activities and more."
Vacasa's list of top winter markets includes some national favorites, as well as local markets within a few hours of major metropolitan areas. Not all destinations are downhill-skiing dependent, but most are close to a popular ski area, providing guests with plenty of activities in the winter months.
Vacasa's Top US Winter Markets to Buy a Vacation Rental:
Okemo/Ludlow, Vt.
Mount Hood, Ore.
Leavenworth, Wash.
Park City, Utah
Steamboat Springs, Colo.
Big Bear Lake, Calif.
Pagosa Springs, Colo.
Flagstaff, Ariz.
Stowe, Vt.
North Lake Tahoe, Calif.