Branch manager explains how important this skill is to making clients feel heard and happy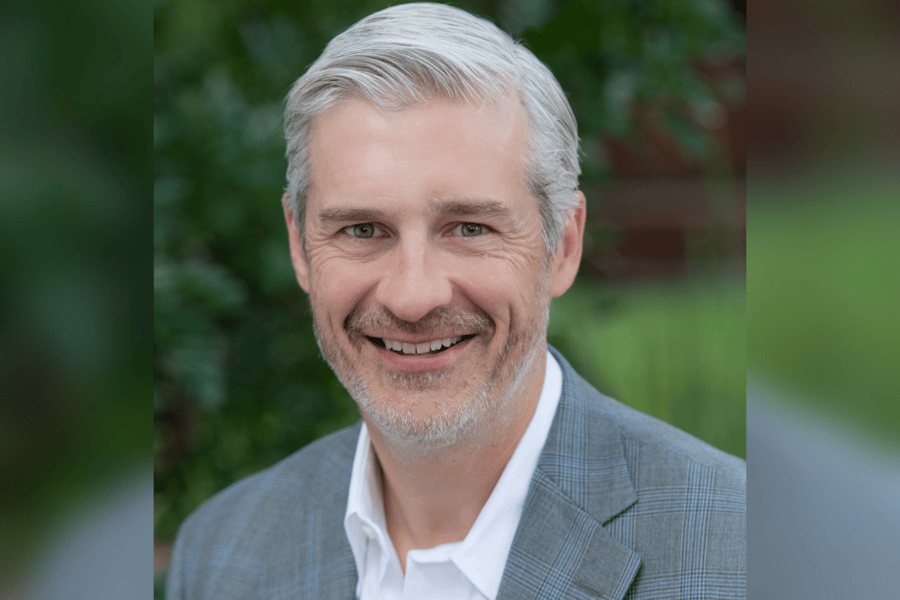 Upskilling is becoming a watchword in today's market. Mortgage pros looking to capture more purchase volume are exploring non-QM lending, shifting into the commercial space, and even getting licensed in complementary lines of business. While pros look to acquire hard skills, for themselves and in their teams, one branch manager is emphasizing that given market conditions now, this industry needs to be paying attention to its soft skills.
Joel Richardson (pictured) is the branch manager at PrimeLending in Austin, Texas. His market has been set on fire by an influx of out of state buyers and huge tech businesses, meaning borrowers are struggling more than ever to secure a home. In the face of market challenges, he said that many are giving up on their dream of homeownership entirely. In order to keep those clients engaged in the process and believing they can achieve their dreams, a loan officer needs to be quick and understand multiple lending programs, sure, but Richardson believes it's even more important that they bring a key soft skill to the table: empathy.
"For people that are offering on their fourth, fifth, sixth, seventh house without getting in an accepted contract, you just have to help guide them, be empathetic and just say, 'hey, it's not you, it's not your agent, it's what's happening to everybody,'" Richardson said. "This is a person-to-person business where I think people need to have a lot of empathy and communication throughout the process. We're really working on the old-fashioned listening skills, timely responses, and being there for them when they need you."
As a branch manager, Richardson recruits for empathy and he teaches it to his team. He believes that empathy is an emotional skill that's sorely lacking in much of our world today, far beyond the housing market, so he teaches his team to listen well, understand, and show the client that they can feel their pain.
Recruiting for empathy is a little bit tougher. That takes a whole other set of soft intuitive skills as Richardson studies answers and demeanor to see if someone is presenting a veneer or if they actually care. One way to tell, though, is to ask if the prospective loan officer has ever had to break the news to someone that their loan isn't going to be approved after they've already set their hearts on a home. That's hard news to break, Richardson said, and it should be almost as heartbreaking for the loan officer as it is for the borrower.
Richardson explained that an empathetic loan officer will break that news over the phone or face to face, never over something as impersonal as an email. Beyond that they need to show that they were working in lock step with the borrower's interests every step of the way. The empathy that drives a loan officer should be evident in their commitment and work. If a loan failed because the loan officer was lazy or last-minute, then they weren't truly working with empathy. If they can communicate the right level of commitment and work, though, then they can soften the blow of a customer's disappointment.
Read more: Why commercial lenders and originators should be learning ESG
When a customer is truly disappointed, Richardson believes there is one thing they must never do. They must never, in his opinion, turn the responsibility back on to the customer. If you blame one of their documents or an aspect of their application, they can throw that back in your face by asking why you didn't address the issue upfront. A truly empathetic loan officer should be willing to stand up and take responsibility for a client's disappointment like a professional.
"If a customer that just blows up, that's really irate and you did everything you possibly could, then you're just a punching bag," Richardson said. "They need to vent and you're the face of the system that didn't approve them. So, if you're willing to get those good commissions, sometimes you've got to be willing to get socked in the gut."