Expanded program aims to aid federal workers affected by the prolonged shutdown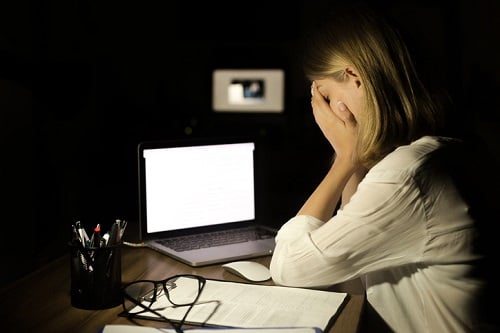 Digital mortgage lender Ally Financial expanded its assistance program for customers affected by the partial US government shutdown.
Shortly after the partial shutdown was announced, Ally launched its assistance program to affected customers, keeping with the company's mission to "Do It Right." The existing assistance program includes transaction refunds, waivers, and payment deferrals.
Based on individual needs, Ally expanded the program to now include benefits such as additional refunds on transaction fees, refunds of non-sufficient funds fees, early withdrawal penalty waivers, expedited check fee waivers, wire fee waivers, late charge waivers, and payment extensions.
"Our hearts go out to any individual experiencing financial challenges and, given the extended duration of the partial shutdown, we want to assist our customers who are burdened by this as best as we can," said Diane Morais, president, consumer and commercial banking products at Ally. "Our focus is on truly being an ally in these uncertain times and providing relief that, if needed, can help."
Customers affected may contact customer care by phone, chat or email as customer care associates are standing by to discuss individual options.