Arch MI has announced a new toolkit to help lenders attract and capture more first-time homebuyer business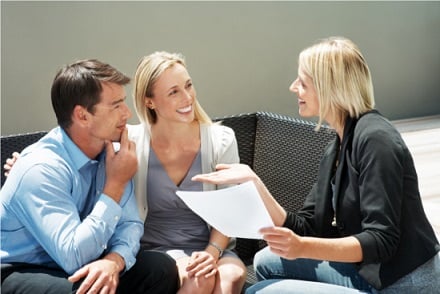 Arch Mortgage Insurance Company has released a toolkit to help lenders attract and capture more first-time homebuyer business.
Arch MI's Roadmap to Homeownership toolkit is designed to equip lenders with affordable housing solutions, according to a news release. The toolkit consists of a customizable PowerPoint presentation that explains the buying process simply and outlines the buyer's responsibilities in applying for and closing a loan and maintaining homeownership successfully. The kit also includes interactive worksheets that allow borrowers to calculate their financial eligibility and budget for their future home.
"Most first-time homebuyers find the process confusing and even frightening," said Leslie Gibin, Arch MI vice president for client risk management. "Our Roadmap to Homeownership enables lenders to reach out to, educate and encourage this audience by setting up their own homebuying seminar using the toolkit's materials."
The toolkit also contains information on Arch MI's mortgage insurance solutions, which can help borrowers with low to moderate incomes qualify for a loan.
"For most new homebuyers, the biggest problem is the down payment," Gibin said. "The millennial generation especially finds it difficult to accumulate 20% of the purchase price in markets with rising home prices and employment rates more fragile than before the Great Recession. With Arch MI's MI solutions – ranging from our support for the GSEs' affordable loan and down payment assistance programs to our own PicketFenceSM program, tailored to meet first-time homebuyer needs – lenders have the flexibility and confidence to approve more affordable loans."
For more information on the Roadmap to Homeownership tookit, visit
archmi.com
.