Updates include a new design and several additional datasets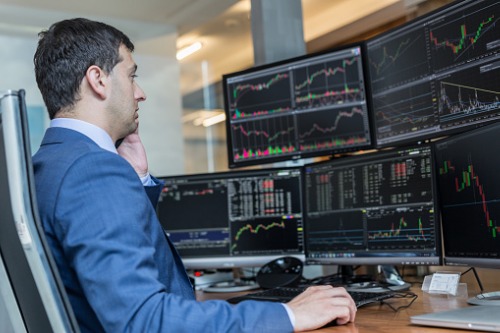 Black Knight has released an updated version of its Rapid Analytics Platform (RAP), which includes a new design and several additional datasets.
In a statement, Black Knight said that the latest version "delivers a streamlined workflow experience, more intuitive navigation, and an interactive data marketplace where users can easily view and explore the platform's wide variety of available data and analytics."
Read more: Black Knight adds capabilities to analytics platform
"The new features also improve collaboration within an organization, include pre-built workspaces and reports to address common industry use cases, and enable seamless interaction with Black Knight's RAP support team," the company said in its statement.
"RAP had already changed the landscape for mortgage and housing-related data science by bringing together more primary-sourced data and advanced analytics than any platform currently available," said Ben Graboske, data and analytics division president at Black Knight. "With this second iteration, we've significantly enhanced the user and workflow experience and increased the number of datasets available, while simultaneously boosting the power available to users."
The datasets recently added to the platform include Black Knight's collateral analytics solutions, which provide a combination of the company's automated valuation models, as well as comprehensive property and market data.
The platform now also offers daily mortgage loan rate-lock data from Black Knight's product and pricing engine, Optimal Blue PPE, as well as daily forbearance, payment, and delinquency data, and other Black Knight datasets.
"Our focus with RAP has always been to deliver enhancements and innovations that help clients gain the critical insights they need from within a powerful, unified interface," said Graboske. "The enhancements in this version, including the new and diverse datasets available via the interactive data marketplace, are key to this goal, and will keep growing with time, so RAP can continue transforming how organizations leverage data and analytics."