The new partner is a consistent performer and top producer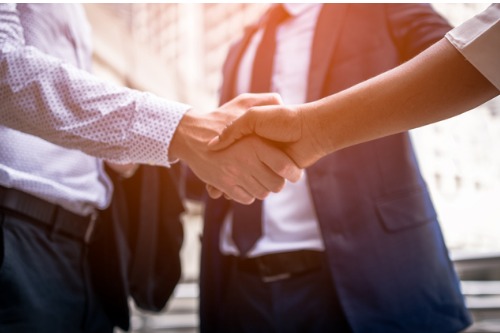 Georgia-based brokerage firm Atlantic Home Mortgage recently named Naveed Bhurgri as its new partner.
Bhurgri began his career as a mortgage advisor in 2003, and within his first year he became a top producer, consistently ranking number one in his branch and in the top five in Georgia.
"I'm so excited to welcome Naveed to the team at Atlantic Home Mortgage," said Tony Davis, founder of Atlantic Home Mortgage. "He brings with him almost 20 years of experience and will be a tremendous asset as we work towards our goal of reducing the amount of time needed to obtain a mortgage by 80%. During his years in the industry, he has been ranked as one of the top producing mortgage advisors, consistently closing in excess of $30 million annually."
"I'm delighted to partner with Tony Davis of Atlantic Home Mortgage to achieve our shared vision of growing a lending institution by leveraging innovative technologies and providing our clients the absolute best service available, making sure we always exceed expectations," said Bhurgri. "There's a lot of hard work ahead for both us and our teams, but we're excited about the challenge to become the number one mortgage company that people trust with their financial needs."