STAR program awards servicers based on key operational and performance areas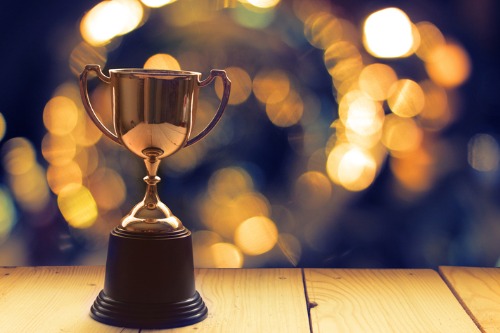 Mortgage subservicer Cenlar FSB has earned a Servicer Total Achievement and Rewards (STAR) performer recognition from Fannie Mae for 2020.
Established in 2011, the STAR program awards Fannie Mae servicers based on three operational and performance areas: general servicing, solution delivery, and timeline management.
Read more: Guild Mortgage wins Fannie Mae award
The program measures servicer capabilities across key dimensions of people, processes, quality control, reporting, and training and recognizes top performing mortgage servicers that provide outstanding customer service and overall operational excellence.
In a statement, Cenlar said that it has been recognized by the program for multiple years and is "committed to providing servicing excellence to the many homeowners who depend on us."
"We are honored to receive such a distinguished award from Fannie Mae – it is a testament to our ongoing dedication to being a trusted partner to our clients and their homeowners," said Greg Tornquist, chairman, chief executive officer, and president at Cenlar. "This has been an especially challenging time for many homeowners impacted by the pandemic. Each and every day, our team works to help homeowners protect their most important asset – their homes – by providing the highest quality customer service."