In a huge blow for the CFPB, an appeals court has ruled its structure unconstitutional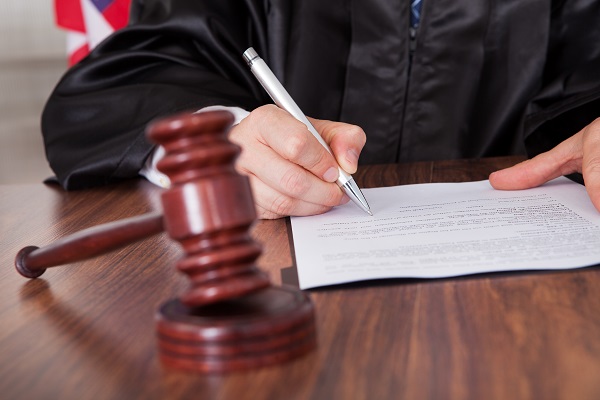 A federal appeals court has ruled that the structure of the Consumer Financial Protection Bureau is unconstitutional.

The US Court of Appeals for the District of Columbia ruled that the CFPB's structure violated the Constitution's separation of powers because the agency's director lacks enough oversight – in particular, he isn't sufficiently answerable to the president, according to a Wall Street Journal report.

The decision came as the court set aside a CFPB enforcement action against mortgage lender PHH.

While the court rejected the notion of dissolving the agency, it said that the president needed the power to remove the CFPB's director at will, and to supervise the director, according to the Journal. Currently, the director of the CFPB can be removed by the president only for cause.

"In light of the consistent historical practice under which independent agencies have been headed by multiple commissioners or board members, and in light of the threat to individual liberty posed by a single-Director independent agency … We therefore hold that the CFPB is unconstitutionally structured," the court ruled.

The ruling allows the CFPB to continue operating, according to the Journal. However, it ordered a restructuring of how the agency operates.

The CFPB said it was reviewing the ruling and declined to comment further, according to the Journal.