The company's newest exec will oversee its origination advisory practice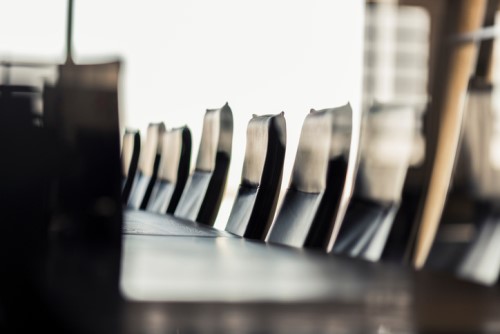 Consolidated Analytics, a solutions provider for the mortgage services industry, has announced the appointment of Randy Loghry as senior vice president of mortgage origination and technology advisory services.
Loghry is the former chief operating officer of loan origination software (LOS) provider Mortgage Cadence and founder of Mortgage Technology Advisors, a successful mortgage technology consulting practice. He has spent the last decade evaluating, selecting and implementing mortgage technology solutions for some of the industry's most respected lending institutions.
In his new role at Consolidated Analytics, Loghry will oversee the origination advisory practice with a focus on technology utilization strategy for digital transformation, process optimization, and LOS and point-of-sale (POS) selection.
"Randy is a foremost expert in leading mortgage lending and automation technologies," said Steve Faulkner, division president at Consolidated Analytics. "His expertise delivers a distinct time-to-market advantage to our clients who are navigating the complexities of vendor selection and implementation of digital transformation and process optimization projects."
"The market's demand for rapid implementation of origination tech has prompted the development of this new tech advisory team," said Arvin Wijay, CEO of Consolidated Analytics. "Powerful technology must be paired with exceptional processes to maximize the return on investment, and Randy will ensure that our clients get the most out of their investment spend."