The senior executive is preparing to move into a new role as chief financial officer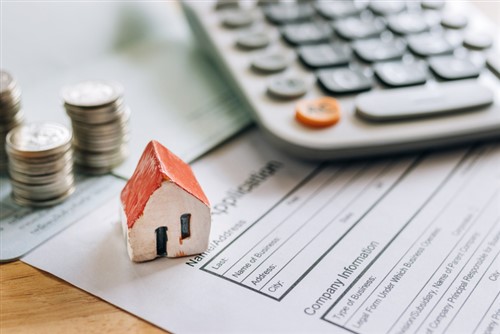 The chief investment officer of mortgage lender Equity Prime Mortgage (EPM) has been given additional responsibilities as he prepares to move into the role of chief financial officer. Phillip Mancuso will now take charge of all of EPM's accounting, GSE, and Ginnie Mae deliveries. Mancuso will also oversee the local desk and lead the company's secondary marketing efforts.
"I'm excited about the opportunities for Equity Prime in 2019," said Mancuso. "I believe the coming year will be similar to 2009 and 2014, in that it will be hugely transformative for both individual companies and the industry as a whole. The winds of change are blowing and EPM has the tools to emerge as a real leader in our industry. The transition into this new role will allow me to create a more cohesive interaction between the departments that report up to me and therefore allow us to better take advantage of those growth opportunities that lie ahead."
Mancuso has over three decades of experience in the mortgage industry. He started his career as a telemarketer, and has since garnered experience in banking, credit analysis, FHA financing, and VA loans.
"We are extremely excited to provide this internal growth to those leaders we feel can make the organization greater," said Eddy Perez, president and board member at EPM.