Industry veteran brings more than 14 years of mortgage experience to his new role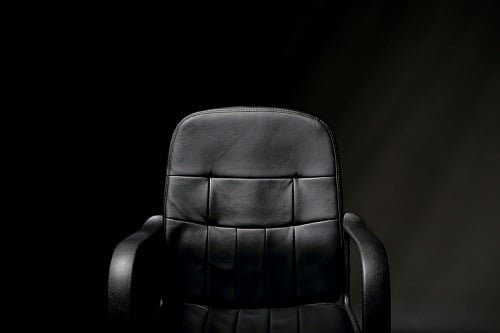 by Duffie Osental
Fairway Independent Mortgage Corporation recently appointed Juan Barraza as branch sales manager for the Greater Los Angeles area. Barraza brings more than 14 years of mortgage experience to his new role.
"Integrity is the cornerstone of my business," said Barraza. "I believe that the mortgage experience should be about building relationships, and helping my clients achieve their home financing goals, not just a transaction. Fairway's strong core values, multitude of products, technology, and marketing capabilities, create an unrivalled platform for success and excellent customer service. I am proud to be joining the Fairway team."
Fairway is licensed in all 50 states and has headquarters in Madison, WI and Carrollton, TX. The company was founded more than 20 years ago and has funded more than $50 billion in loans since then – with more than $21.2 billion in 2017 alone.
Barraza's team will be offering a range of home loan products, including jumbo loans, fixed and adjustable-rate mortgages (ARMs), loans for first-time homebuyers, FHA, VA and conventional loans, and what others might term as 'hard to do' niche loans.
Barraza looks forward to assisting clients and his business associates throughout the state of California.