The conventional wisdom is that millennials aren't entering the housing market in large numbers. But a new study indicates that millennial first-time buyers may be a bigger part of the market than expected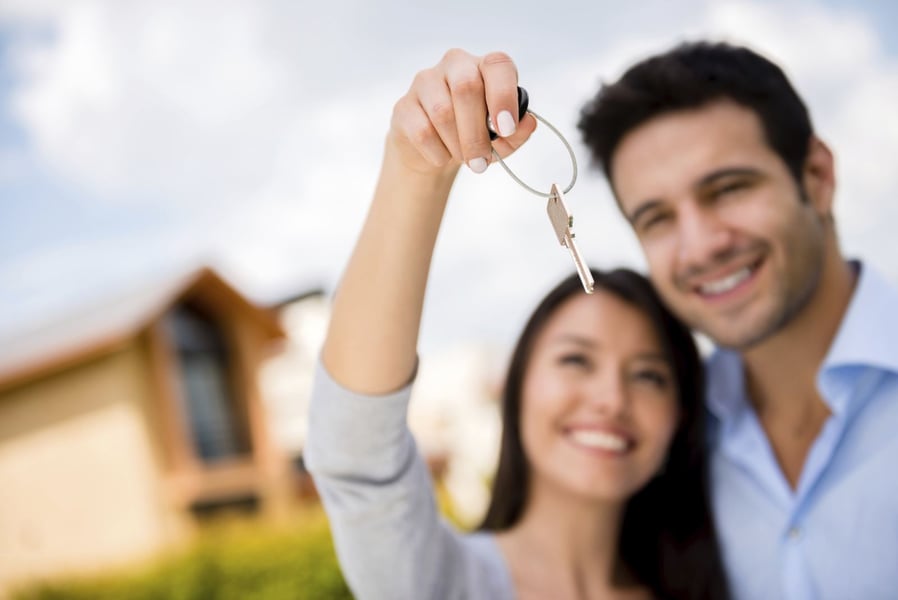 Real estate pros have long bemoaned an apparent hesitancy on the part of millennials to enter the housing market. But a new study indicates that millennial first-time homebuyers may be a bigger part of the market than anyone suspected.
According to a study released today by Zillow, half of US homebuyers are under 36, and 47% of those buying and 63% of those selling a home are doing so for the first time.
"We knew the millennial generation was playing an increasingly large role in the housing market," said Zillow Chief Economist Dr. Svenja Gudell. "But this consumer research allows us to get a fascinating, behind-the-scenes look at how their expectations and approach are playing out in the housing market. These young adults came of age during a recession, but they are buying their first homes in a high-priced and fast-paced market. They're using every available resource, including online research and real estate professionals, and taking on the challenge with gusto."
"Young home buyers and sellers share their grandparents' romantic notions about homeownership, and we're finally seeing their home buying dreams come true in the data," said Jeremy Wacksman, Zillow Group chief marketing officer. "These savvy consumers are doing things differently: they juggle shopping for homes to buy and rent at the same time, and they bring deep research and their vast social networks to the process."
The report did find that first-time buyers are renting for longer than previous generations. But when they do buy, they generally spend as much as baby boomers, and buy homes only slightly smaller than those purchased by repeat buyers, Zillow reported.