Firm taps certified minority-business enterprise to sub-broker the deal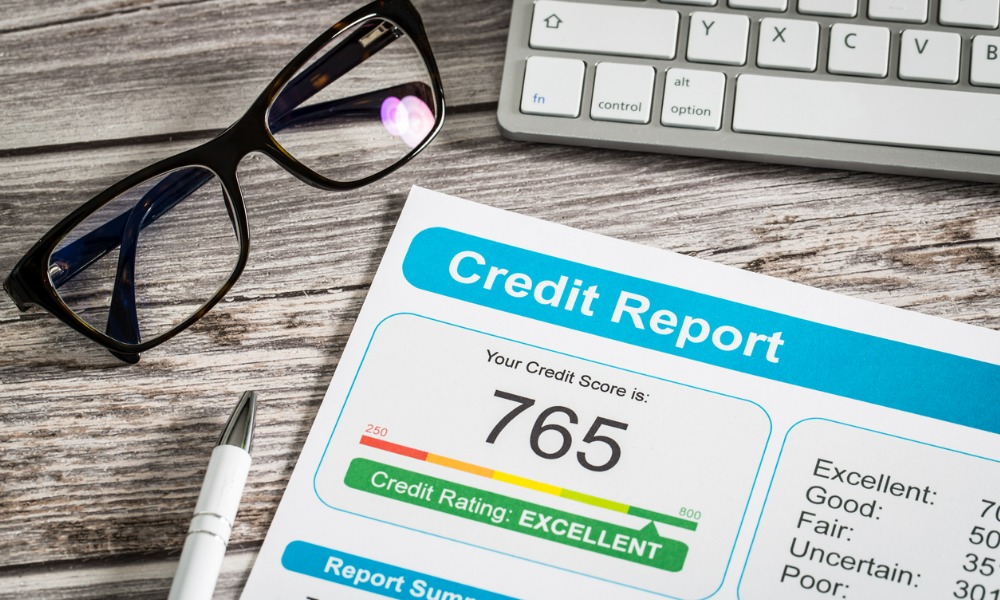 Freddie Mac has announced acquiring $833 million of credit protection on more than $50 billion unpaid principal balance (UPB) of mortgage loans through its single-family and multifamily credit risk transfer (CRT) programs.
Professional services firm Aon brokered the transaction and sub-brokered by certified minority-business enterprise (MBE) Protecdiv. Mike Reynolds, vice president of CRT at Freddie Mac, said the deal reflects its commitment to the inclusion of qualified, diverse-owned businesses in the sourcing of financial services."
"We actively seek out third-party-certified and self-certified minority businesses capable of meeting our demanding requirements as part of our overall effort to bring greater equity to the housing finance industry," added Jeff Shue, senior director of Freddie Mac's single-family CRT.
Of the $833 million, Freddie Mac's Single-Family CRT ACIS (Agency Credit Insurance Structure) program secured three re/insurance transactions totaling $634 million of credit protection on $44.6 billion UPB, including ACIS 2022-SPH3 (closed in November 2022) and ACIS 2022-SPL6 and ACIS 2022-SPL7 (completed in December 2022).
Freddie Mac also completed a multifamily credit insurance pool (MCIP) insurance-based credit risk sharing transaction, MCIP 2022-R5, with coverage of $198.9 million on a reference pool of $5.5 billion UPB.
"Protecdiv is a certified MBE brokerage firm that focuses exclusively on large, enterprise-scale risks," said Robert Koontz, senior vice president for multifamily capital markets at Freddie Mac. "We hope their participation in our transactions will help draw more minority-led firms into this space. Freddie Mac is committed to supporting equity throughout the housing industry."
Joe Monaghan, global growth leader for Aon's reinsurance solutions and CEO of Aon's public sector partnership, commented: "Aon has proudly served Freddie Mac for nearly a decade, brokering their ground-breaking mortgage reinsurance programs. We are thrilled to collaborate with Protecdiv as we continue to deliver on Freddie Mac's and Aon's shared commitment to greater inclusion, diversity, innovation, and impact."
"We are delighted to work with Freddie Mac and to help it achieve its vital mission, including its effort to improve equity in the housing finance industry," Protecdiv CEO Kael Coleman added. "Protecdiv was built to service the supplier diversity goals of large US businesses and public entities. Through our proud collaboration with Aon, we now have the scale, alongside our diverse supplier qualifications and extensive expertise, to service large corporations."
Want to make your inbox flourish with mortgage-focused news content? Get exclusive interviews, breaking news, industry events in your inbox, and always be the first to know by subscribing to our FREE daily newsletter