Latest investment will focus on underserved areas across five states and Puerto Rico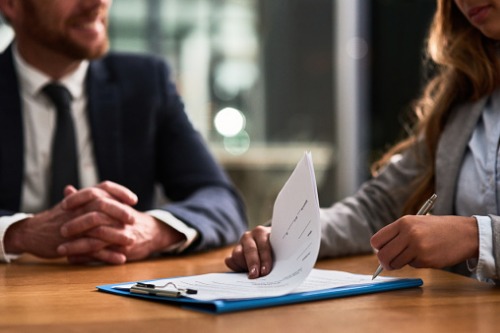 Freddie Mac has announced that it has closed a low-income housing tax credit (LIHTC) fund in partnership with RBC Capital Markets' Tax Credit Equity Group (RBC) and initiated several investments within the fund.
The partnership is Freddie Mac's fourth investment in an LIHTC fund since re-entering the market after an absence of 10 years. Last year, the GSE inked similar LIHTC deals with Enterprise Community Investment, Hudson Housing Capital, and Boston Financial Investment Management.
The LIHTC fund with RBC will focus on transactions in areas that have been underserved over the past decade, such as rural communities. It will also invest in supportive housing for special needs populations and housing in disaster-affected areas.
The fund is set to provide more than $180 million in targeted affordable housing investments, and has already closed 10 transactions, including two in Puerto Rico and eight more across five states, including New York, South Carolina, Tennessee, Texas, and West Virginia.
"We are proud to partner with RBCCM as a LIHTC syndicator," said David Leopold, vice president of targeted affordable sales and investments at Freddie Mac. "Our fund will provide stability to underserved markets and deliver equity capital for affordable housing to communities across the United States. The investments in Puerto Rico are particularly important to us. We all watched with horror as hurricanes ravaged the island and residents went without power for months. Among its many important investments, our fund with RBC is helping to build housing that is both affordable and resilient to future storms."