With the mortgage market tightening, the agency is asking nonbank lenders to improve their financial metrics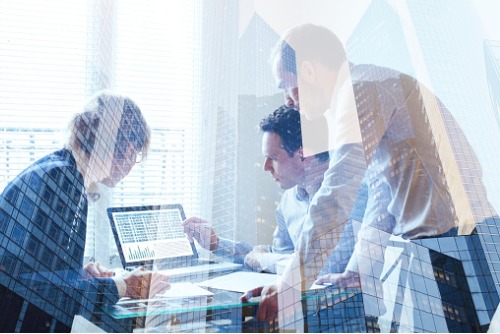 Ginnie Mae, which guarantees mortgages made by government institutions, is giving closer scrutiny to nonbank lenders.
The agency has asked several nonbank lenders to improve financial metrics before receiving approval to continue issuing Ginnie-backed mortgage bonds, according to a report by real estate website The Real Deal. Acting Ginnie Mae head Maren Kasper did not name specific companies, but said that they included both large and small lenders. The agency has also conducted a stress test – its first ever – to see how lenders' monthly cash flow would react to reduced loan production and increased delinquencies.
In 2014, 34% of securities issued by Ginnie Mae were serviced by nonbank lenders, according to The Real Deal. That number has now increased to 61%. Ginnie's outstanding mortgage-bond issuance is currently $2 trillion, five times what it was before the financial crisis.
With mortgage refinancing recently falling to its lowest level in 18 years, there are new concerns about nonbank lenders' ability to meet their financial obligations. A worst-case scenario could see taxpayers footing the bill for the failures of nonbank servicers, The Real Deal reported.