Firm nails record 65 Platinum deals in one month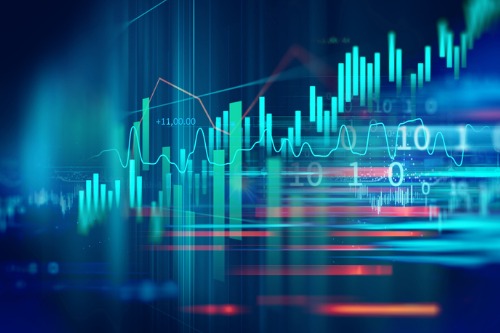 Ginnie Mae has broken a new business record in March.
The firm announced Monday that it completed a record 65 Platinum securities transactions, representing approximately $5.6 billion. The March volume is compared to the 19 to 22 Platinum securities it typically issues in a month.
"March demonstrates the success of our Platinum Automation and expansion of the Platinum Product suite and user base," said Richard Perrelli, product manager for Ginnie Mae's multiclass securities.
Ginnie Mae Platinum securities are is formed by combining Ginnie Mae MBS securities into new single security and can be used in structured financings, repurchase transactions, and general trading.
According to the firm, demand for Platinum securities was spurred by the effect of historically low-interest rates on MBS prepayment activity, which shrank the outstanding size of many Ginnie Mae MBS pools. Smaller pools are, all else equal, more expensive and time-consuming to administer. By combining smaller MBS securities into Platinum securities, Ginnie Mae claims that "investors increase operational efficiency and reduce costs."