The new program aims to help buyers overcome barriers such as deposit minimums and move-in costs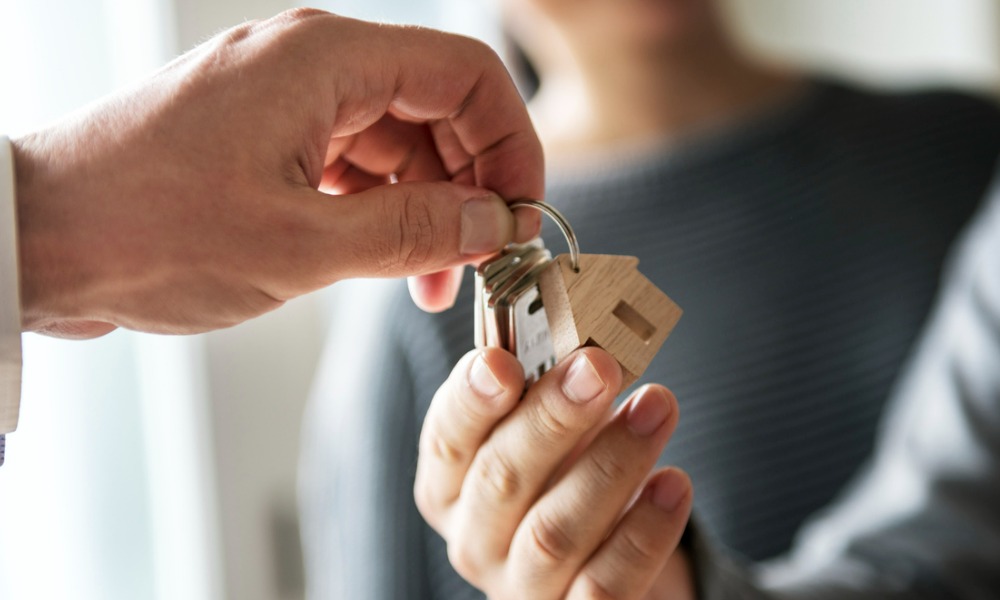 Chicago-based Guaranteed Rate has launched a special-purpose credit program to make homeownership more accessible for underserved homebuyers.
The program provides up to $8,000 in assistance, including a minimum of $5,000 for down payment and closing costs and up to an additional 1% of the sales price, or $3,000, according to information provided by the company. Guaranteed Rate said the new program – currently available to first-time homebuyers in specific regions of six metropolitan areas, including Atlanta, Baltimore, Chicago, Detroit, Memphis, and Philadelphia – will help more people overcome accessibility challenges such as deposit minimums and move-in repair and maintenance costs.
"For many properties, a mortgage payment is not too much different than monthly rent; the difference being who benefits from home equity as it builds," said Kasey Marty, executive vice president of secondary marketing at Guaranteed Rate. "The barrier to entry for most renters who want to buy homes is the sizable down payment and initial repair or improvement costs. This program helps tear down these barriers and open more doors to the houses, neighborhoods, and lifestyles of our customers' dreams, an investment that will help build a foundation for generations to come."
Additional features of the program include improved pricing for non-traditional credit loans, title insurance credit for certain properties and the removal of area median income requirements. Guaranteed Rate also offers additional zero and low down-payment options, including VA, USDA, HomeOne, HomeReady, Home Possible loans, and HELOCs.
Stay updated with the latest mortgage news. Get exclusive interviews, breaking news, industry events in your inbox, and always be the first to know by subscribing to our FREE daily newsletter.