He brings extensive legislative experience in financial services and housing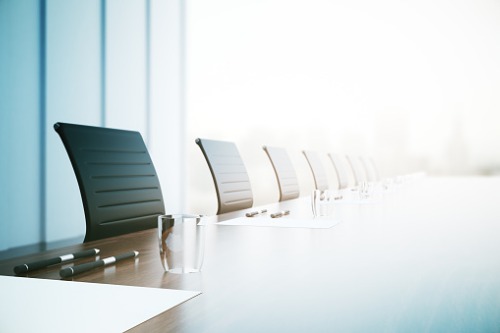 The Housing Policy Council (HPC) has named Bernard Fulton as its new vice president of government relations.
In his new role, Fulton will oversee all aspects of the trade organization's public affairs. He will also facilitate HPC's lobbying and related advocacy work on a range of policy issues.
During his 20-year career, Fulton has held various advocacy roles in Capitol Hill, including policy advisor, legislative analyst, lobbyist, strategist, and political organizer. Most recently, he was a senior policy advisor for financial services at the National Association of Realtors. He has also served as deputy assistant secretary for congressional relations for the Department of Housing and Urban Development.
"Bernard's extensive legislative experience in financial services, housing, and community development will bolster HPC's crucial advocacy work on behalf of a safe and secure mortgage marketplace," HPC President Ed DeMarco said. "We're pleased to add his leadership to our team and look forward to his contributions to HPC's continued growth and impact."