The National Association of Realtors has partnered with the software company to offer exclusive savings on its financial software products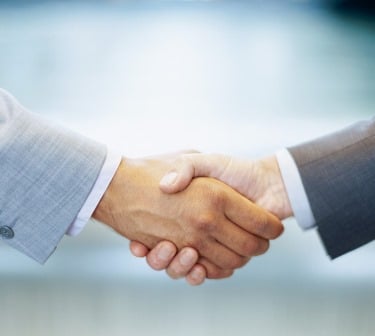 The National Association of Realtors, though its REALTOR Benefits program, has partnered with software provider
Intuit
to offer exclusive savings on the companies signature products – QuickBooks Self-Employed and TurboTax.
"The addition of Intuit to the REALTOR Benefits program allows NAR to provide our members with access and discounts to world-class financial management software products that are well-suited to meet the unique needs of real estate professionals," said NAR President Tim Salomone.
QuickBooks Self-Employed is a streamlined income and expense-management tool designed specifically for the self-employed. TurboTax – the nation's best-selling tax-preparation software, offers easy filing preparation, print and e-file capabilities, income reporting and more.
"Intuit is excited to partner with NAR to help real estate professionals manage their finances with QuickBooks Self-Employed and TurboTax Online," said Kathy Tsitovich, director of business development at Intuit. "We recognize that busy real estate professionals want to stay focused on one thing – real estate. Our products are designed to help them keep more of their hard-earned income by maximizing deductions, simplifying tax time and providing clear visibility into cashflow throughout the year."