Move in line with New Fed's expansion plans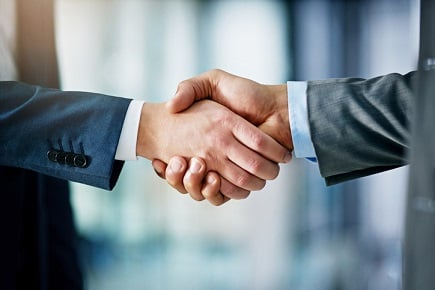 by Duffie Osental
Massachusetts-based residential mortgage company New Fed Mortgage announced plans to acquire consumer lender Commonwealth Mortgage, LLC.
New Fed Mortgage is a fast-growing multistate residential mortgage lender, and its purchase of Commonwealth Mortgage is in line with plans to expand the company further in 2019. New Fed experienced rapid growth in 2018, adding 25 new employees to its team along with the addition of two new retail branch locations.
The mortgage firm specializes in residential retail mortgage lending, and is licensed in seven states with a team of 65 employees. New Fed offers in house underwriting for conventional, jumbo, FHA, VA, USDA, portfolio lending, and state housing programs. Products available include first-time home buyer programs with zero down payments, traditional fixed-rate programs, ARM programs, construction loans, and 203K renovation loans.
Read more: A guide for first-time home buyer programs in the USA
"Over the past year we have built our infrastructure and have been looking for opportunities for growth," said Brian D'Amico, president of New Fed Mortgage. "Our vision for growth has been through retail branches in New England and to open a consumer direct channel outside of New England. The acquisition of Commonwealth enables us to do that while expanding our lending footprint. We are now more versatile with our current infrastructure and more importantly we have the right people in place."