CEO says deal is "a terrific acquisition for our company"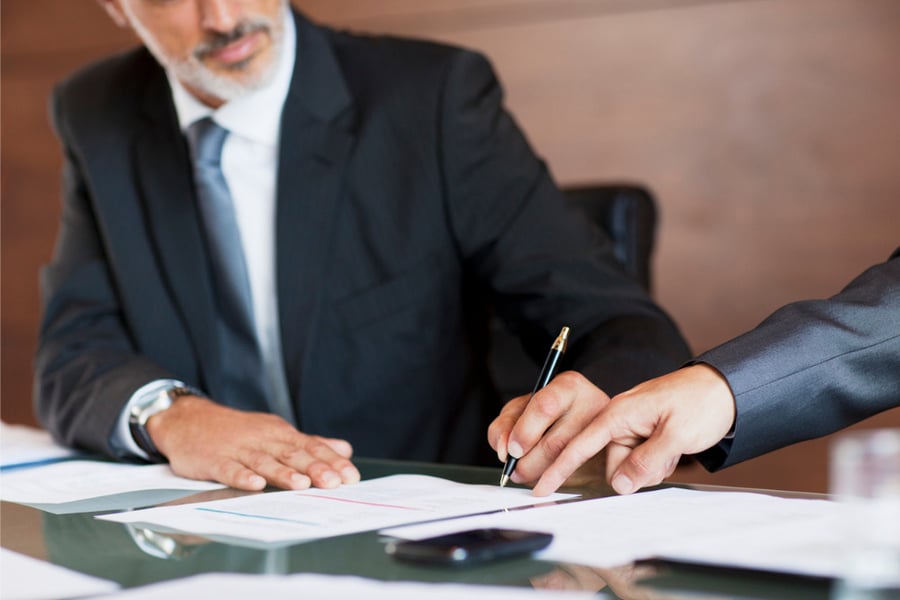 New Residential, the parent company of mortgage lender and servicer NewRez, has entered into a definitive agreement to acquire Texas-based multichannel lender Caliber Home Loans in a deal worth $1.675 billion.
With the acquisition, New Residential said that it intends to bring together the platforms of Caliber and NewRez to grow and strengthen its earnings profile across rate environments.
Read more: NewRez sets ambitious hiring goals
Michael Nierenberg, chairman, chief executive officer and president of New Residential, said the deal represents "a terrific acquisition for our company."
"The combination of NewRez and Caliber's platforms will create a premier financial services company with scale, talent, technologies and products to accelerate our mortgage company objectives and generate strong earnings for our shareholders," said Nierenberg. "With this acquisition, we have significantly strengthened our capabilities to perform across interest rate environments."
For his part, Sanjiv Das, CEO of Caliber Home Loans, said that his team is "excited to be joining the New Residential family."
"By combining platforms with NewRez, we will join another industry pioneer that has complementary strengths and is committed to delivering the dream of homeownership," said Das. "Our combination of strategies will allow us to accelerate our leading position in purchase lending, grow our digital direct to consumer and broker initiatives, and further propel our retail franchise."
The deal is still subject to regulatory approval and is expected to close in the third quarter of 2021.