The firm admitted to billing Fannie Mae and the VA inflated and unnecessary charges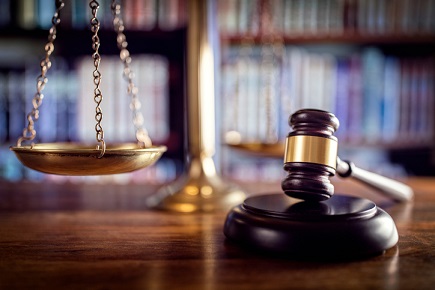 A New York firm focused on mortgage foreclosures has agreed to pay $4.6 million to settle allegations by the US that it billed Fannie Mae false and inflated foreclosure and eviction expenses, the US Attorney's Office for the Southern District of New York announced.
As part of the settlement approved by US District Judge Jed Rakoff, Rosicki Rosicki & Associates and its wholly owned affiliates, Enterprise Process Service and Paramount Land, admitted and accepted responsibility for their conduct.
The settlement also requires the law firm to implement a compliance program with regular reporting over the next five years and to publicly disclose the nature of its affiliation with Enterprise and Paramount on its website.
Fannie Mae approved Rosicki to perform legal work in connection with foreclosures on residential properties for which Fannie Mae owned the mortgage loans. The two founding partners also own a number of affiliated entities, including Enterprise, a service-of-process company, and Paramount, a title search company.
The entities admitted that from 2009 through 2018, Enterprise and Paramount added additional charges to the costs charged by independent contractors and otherwise took actions that increased costs and expenses on certain invoices. Rosicki submitted these for payment.
The settlement also resolved claims arising from identical misconduct in connection with eviction-related expenses that were submitted to and paid for by the Department of Veteran Affairs.
The case arose from a lawsuit filed by a whistleblower False Claims Act. In a separate settlement agreement, the entities agreed to pay the US approximately $1.5 million to resolve the separate claims pursued by the whistleblower. As a result, recovery by the US totaled approximately $6.1 million.
"We chose to resolve this matter in the best interests of our clients. Our practices and procedures adhere to the strictest principles and ethical standards of the legal profession, and we look forward to continuing to deliver the highest-caliber counsel that our clients have come to expect," the firm said.