Company expands into key market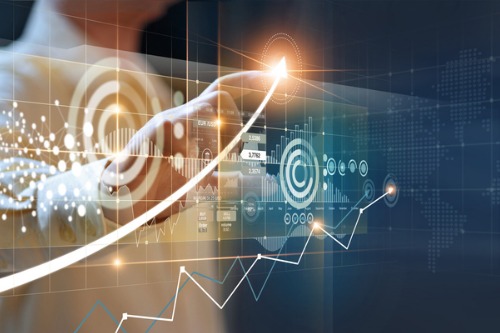 Nonbank lender PCMA has expanded its private client services to accommodate the needs of affluent borrowers in the state of Montana.
A Press release explained that the company's launch in Montana is in line with its strategy to extend its footprint nationwide and the explosive growth in the Montana housing market. According to data from the Federal Housing Finance Authority, home prices in the state rose 10% annually, making it the fifth highest in the nation. PCMA said that condos and townhomes are the most popular among its customers.
"Montana's crystal-clear lakes and majestic mountains provide the ultimate sanctuary for the private client community," said John Lynch, CEO and founder of PCMA. "We are seeing private clients diversify their assets, purchase multiple smaller luxury homes instead of mega-mansions, and they are moving to markets that are more price and tax-friendly. Montana hits the mark on all these fronts and more."
Read more: PCMA launches ad campaign spotlighting its curated credit offerings
Since the start of the year, PCMA claims to have seen unprecedented growth in new loan originations and increased loan amounts for high valued estates. The firm has also continued national expansion with plans to launch online in Texas, North Carolina, and South Carolina in the next three months.
"Our continued growth is proof of the pent-up demand for private client capital access – like OMEGA and ZENITH – that will meet the needs of the complex and sophisticated estates," Lynch said. "Our market-leading products will be the perfect fit for the private client community, and we are excited to serve the affluent needs of Montana's statewide."