"I look forward to working collectively with NRMLA"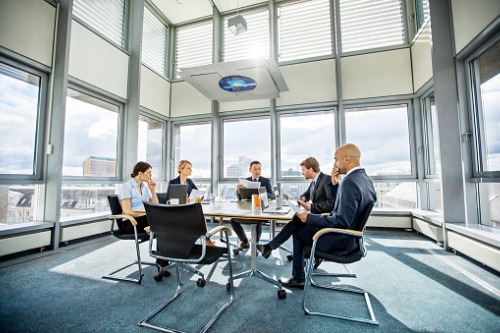 The National Reverse Mortgage Lenders Association (NRMLA) has elected ReverseVision president and CEO Joe Langner to its board of directors.
Langner, who joined ReverseVision in March last year as president, will serve the remainder of the 2020-2021 term, replacing board member and former ReverseVision CEO John Button.
In January, Langner was promoted into the dual role of president and CEO. The 30-year mortgage technology veteran previously served as chief operations officer and chief sales officer at Ellie Mae, where he was part of the senior leadership team that prepared the firm for its initial public offering in 2011. Langer also held executive positions at Blue Sage, PCLender, Sage, and Dun and Bradstreet.
"It's a great privilege to serve on the NRMLA board of directors alongside professionals who have committed to helping American seniors attain financial security in their golden years," Langner said. "I look forward to working collectively with NRMLA to educate legislators and industry regulators, help mortgage lenders succeed with reverse mortgage lending initiatives and expand consumer access to reverse mortgage lending programs."