He will accelerate firm's growth and expand its footprint in the manufactured housing industry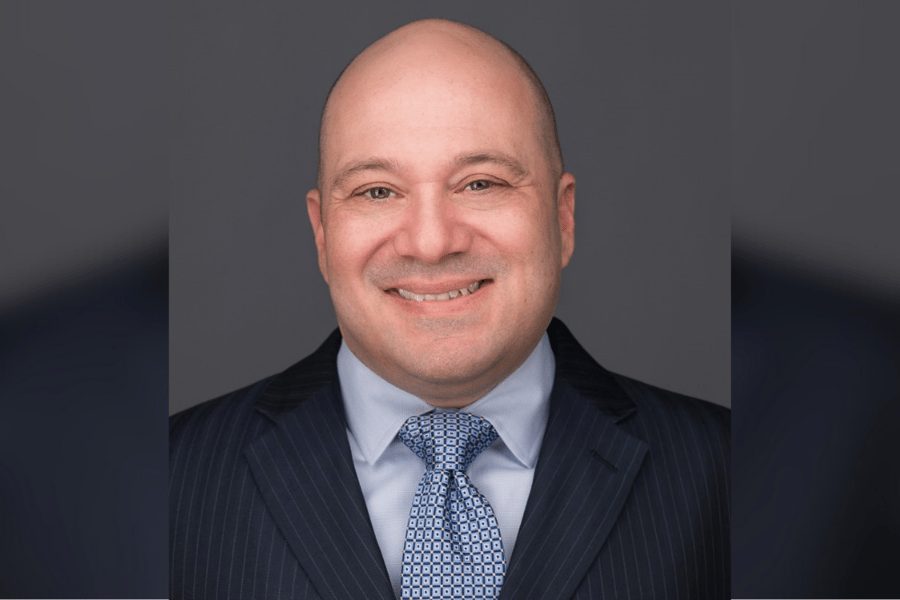 Tammac Holdings, a manufactured housing lender, has named Troy Cavallaro (pictured) as chief operating officer, reporting to Tammac President Jeff Poth.
Cavallaro, who has more than 27 years of consumer lending experience, is tasked with helping drive the company's 565% loan originations growth as it expands its footprint across the US. Tammac announced plans to expand its loan offerings for manufactured home dealers and park owners beyond mortgage products.
"Troy brings a wealth of experience in both the direct and indirect consumer lending industries along with a track record of driving operational improvements and sales growth," Poth said. "His expertise and experience will accelerate Tammac's growth and further expand our footprint in the manufactured housing industry to benefit dealers and consumers alike."
Most recently, Cavallaro served as vice president and managing director of centralized sales at OneMain Financial. He also held leadership positions at ACC Consumer Finance, Household Auto Finance Corporation (HSBC), and The Aegis Consumer Funding Group.
"I'm grateful and excited for the opportunity to join Tammac, a diverse lending business that is well-positioned to capitalize on the existing market opportunities," said Cavallaro. "I'm joining a top-notch team with a strong reputation in the market, and together we will accelerate growth and drive innovation through the next phase of development."