"There's a real need for capital to solve" the housing affordability issue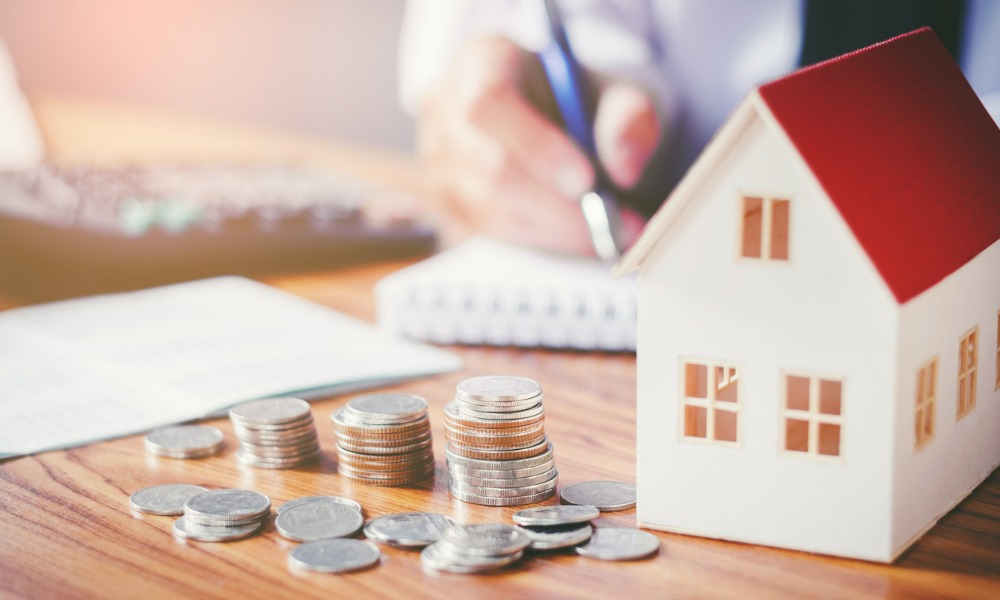 John Beacham, founder and CEO of real estate finance firm Toorak Capital Partners, firmly believes the private lending industry must step up to address the nation's affordable housing shortage.
"The traditional funding sources [GSEs and banks] don't really fund the [housing] sector particularly well," he said in an interview with Mortgage Professional America. "There's a real need for private capital to come in and solve this issue. Directly or indirectly, it makes a lot of impact on affordable housing and the current housing crisis that we're seeing today. So that's where Toorak Capital comes into play."
Beacham described Toorak as a private version of Freddie Mac and Fannie Mae. The company provides lenders across the US and UK with bridge and term loan funding for single-family and multifamily properties. Beacham explained further why Toorak is focused on investing in affordable multifamily homes, which he said are less expensive and more environmentally friendly than single-family homes.
"Our population is growing," he said. "Our housing needs to grow with the population, and we've been behind that, frankly, for a long time in this country.
"I think the issue is not if there's demand for multifamily properties, or if people live in condos or any form of denser housing. Closer to the core, the issue is that it's really hard to build that. So, I view it as more of a supply issue than a demand issue, and we're just not building enough of it. And there are lots of reasons why we should go into what's causing those issues. We're seeing that when those affordable units are built, they're taken up very quickly."
You can watch Beacham's full MPA TV interview here: Has the housing sector downturn been a surprise?