Cash-rich are pitted against locals with higher LTVs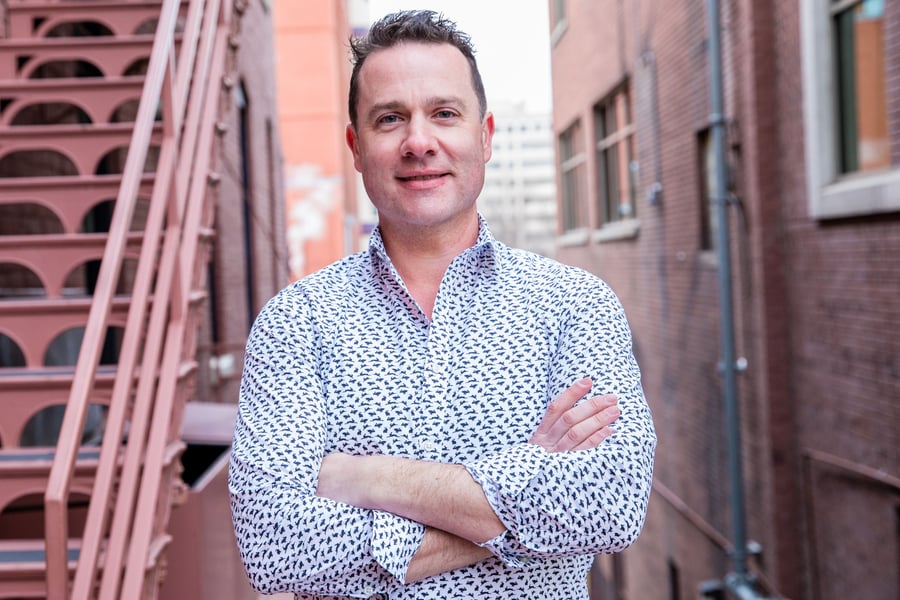 Boise, Idaho wasn't on anybody's mind when they were looking at housing markets in the first quarter of last year. It was as it has almost always been, a quiet, picturesque town nestled in the Rocky Mountains. A paradise for some, but not enough of an economic powerhouse to generate a seriously competitive housing market of its own.
What a difference a year makes.
Spurred by telecommuting and new geographic freedom, buyers from across the country have flocked to Boise, buying homes for tens of thousands above the asking price. While mortgage rates have remained low, these price increases don't necessarily translate into a full-blown affordability crisis yet, the whole mortgage and real estate industry in Boise is gripped with worry about what might happen if rates rise further, and the telecommuting trend keeps bringing cash-rich buyers from California and Washington into the market.
"If someone is selling their home in California, that has grown in value immensely over the last several years and then retiring, they might not have major sticker shock, putting $50,000, $100,000 or $150,000 over appraised value on a home that they really love in Boise," said Joseph Pattee (pictured), branch manager at Guild Mortgage in Boise. "When they come in with cash or a large cash down payment, it makes it really difficult for someone who doesn't have a large down payment and is relying on a loan to cover much of their purchase price.
"What we're seeing in the market right now is a lot of out of state buyers who are willing to pay much more than appraised value because they know they're buying a home that's still less expensive than the one they're selling out of state and they don't mind paying over what the appraisal value is because it's a better home for them and they have the cash to do it."
Even if low rates mean locals can still afford to buy a home, Pattee is worried that the affordability picture might get even worse in the Treasure Valley. It's his opinion that the city needs serious wage growth for locals to compete with out-of-state buyers. People earning Boise salaries now have to go up against buyers earning San Francisco or Seattle salaries, and until their earning picture improves, they'll remain at a serious disadvantage.
Read more: Biden has extended the eviction moratorium - what that means for mortgage
Still, mortgage professionals can play a key role in helping clients as they face an affordability crunch. Pattee emphasized that when he's starting the process, it's key to get his clients in the right mindset. He tells them when they have to decide, how offers will come in, and prepares them for the fact that they aren't likely to win on their first offer. While he's getting clients mentally ready, he's hammering out the details with their real estate agent. Pattee and the agent work on coordination for each offer, conducting preliminary underwriting on a specific address before people are in contract. Appraisal waivers are key, too, and Pattee finds that he can use those tools to make an offer look more attractive.
While he's happy to make the seller and their agent more comfortable in this market, Pattee also advocates for programs like FHA and VA loans that make selling agents nervous. He always explains to them directly that a VA program, for example, doesn't mean more fees for the seller. Rather, he lays out why the program simply works better for his client. As markets all across the country start to behave a bit more like Boise, he thinks mortgage professionals can go a long way to addressing the affordability crunch by destigmatizing these programs, which can allow access to housing for so many Americans.