Look beyond single family to secure a ripe asset class for your investor clients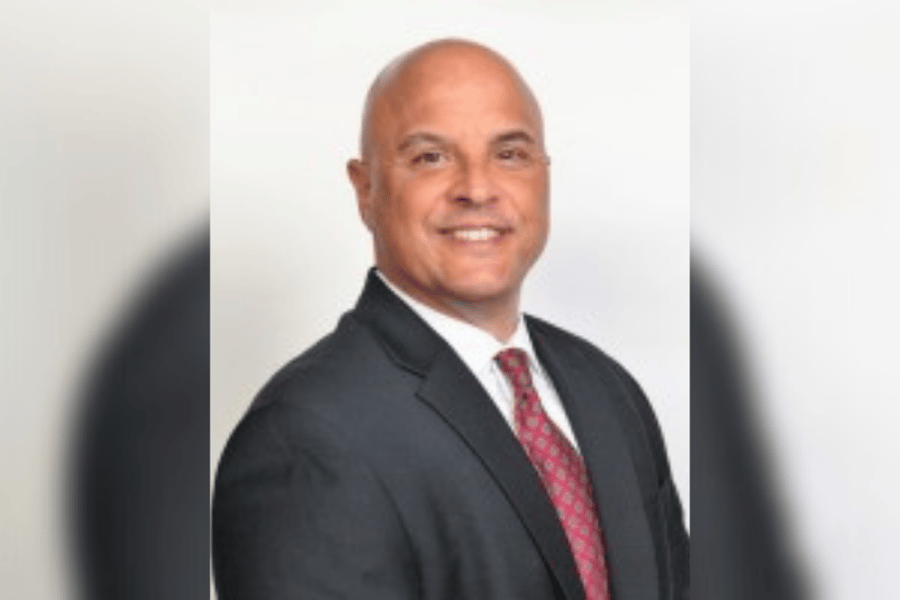 While fast-appreciating property values in single family homes have changed the profitability calculation for fix-and-flip investors on single family properties, the equity picture on multifamily properties is quite different. According to the CBRE, multifamily investment fell to its lowest level in seven years in 2020, with certain high-density markets hit especially hard. What that means is seasoned investors have an opportunity to pick up distressed multifamily properties at a discount and turn them into profit factories in a post-pandemic market. All they need is the right broker and the right loan.
Michael Boggiano (pictured) believes he has such a loan. The director of multifamily originations at LendingOne told MPA that his company's suite of multifamily bridge loans is specifically designed for multifamily properties in a "transitional" state, that need renovations and refurbishment to become a truly valuable asset again. These are often properties with unstable financial and occupancy numbers, meaning a short-term fix is needed.
"Borrowers use these loans for a property that won't qualify for permanent financing," Boggiano said "Most bridge loans will finance a portion of the property, the cost of the renovations and an interest reserve to cover debt service payments during the term of the loan. Upon achieving stabilization, the borrowers can either seek permanent financing or sell the property."
Read more: How to be the hero for an investor in uncertain times
Boggiano noted that these loans can also help close a time-sensitive purchase transaction on a more stabilized property, with borrowers seeking permanent financing immediately after.
The ideal borrower, Boggiano explained, is a seasoned investor who seeks huge opportunity in an underperforming asset that just needs smart renovation. Brokers should talk to their investor clients about these loans when they see an opportunity like this that can be turned to maximum value in 12-36 months.
Boggiano laid out LendingOne's product set. They offer loans from between $1 and $20 million on terms of 12-36 months with LTVs up to 75% and LTCs up to 80%. All the loans are priced at competitive fixed rates, non-recourse and closing within 30 days. It's a speedy means of transitioning the investor to a historically low permanent financing rate.
Read more: A lender working as hard as its brokers
As investor clients start looking for the next great distressed asset opportunity, smart brokers can begin to reach out with multifamily bridge loan solutions. The right lending partner is key, though, and Boggiano believes that he and his team at LendingOne offer the level of service and expertise an investor needs and the financial partnership a broker relies on.
"LendingOne is a demonstrated industry experience multifamily bridge lender," Boggiano said. "As an unaffiliated bridge lender, the broker can choose the refinancing option including the sale of the property that best suits his client without incurring an exit fee. Bridge lenders that are either affiliated with another lender or have their own permanent loan programs will charge an exit fee of up to three points if the borrower chooses not to refinance with the current bridge lender."