Company offers financing solutions to commercial real estate owners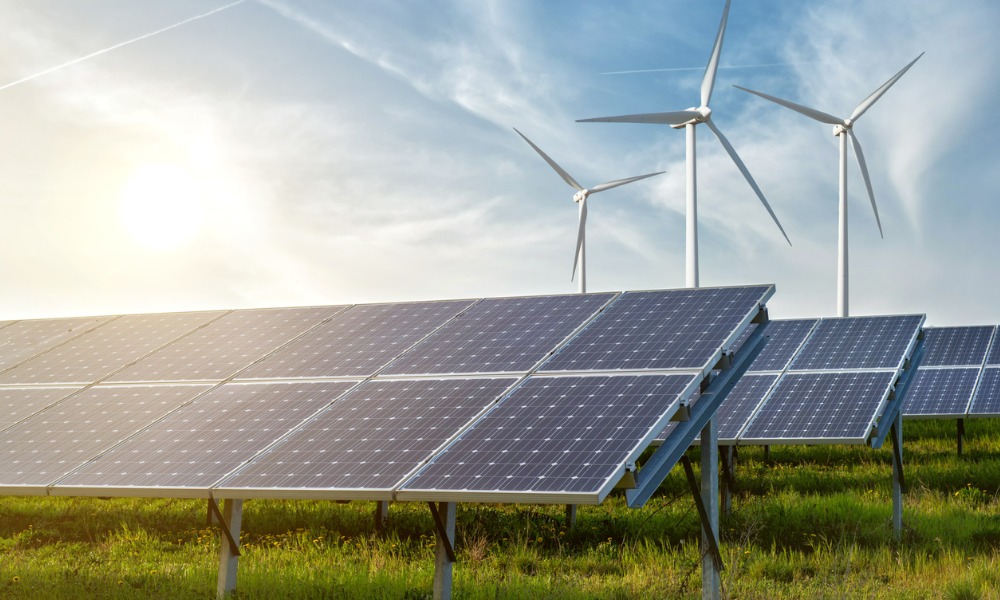 Colorado-based Imperial Ridge Real Estate Capital has created a new company that will provide financing and development services to commercial real estate owners looking to add renewable energy to their properties.
The company has announced the launch of Imperial Ridge Renewables (IR Renewables), which will be dedicated to helping commercial real estate owners add renewable energy to their assets without upfront capital. IR Renewables will self-finance projects of up to $5 million, or 5MW, and offer expertise in renewable energy, commercial real estate development, and lending.
"Working with Imperial Ridge Renewables is about much more than realizing energy cost savings down the road," said Mark Boyer, president and CEO of Imperial Ridge Real Estate Capital. "With the cost of construction and development right now, every opportunity to minimize costs without impacting your NOI is valuable. We provide immediate savings, helping commercial property owners eliminate line items, such as carports, while also adding lasting value to their development."
IR Renewables' flagship program, Solar Covered Parking, aims to help owners add covered parking without bearing the costs on their balance sheets while also providing additional benefits to tenants, meeting zoning requirements, and creating new revenue streams by monetizing shaded parking spots. The program will also fund property owners looking to add traditional rooftop solar and other forms of renewable energy.
"We understand the imperative to ensure our built environment is powered by more resilient energy sources, as well as the realities developers and owners face in today's economy," added Boyer. "Our team brings the knowledge and experience to help owners maximize asset value while enhancing the quality and sustainability of their developments. This model ensures owners can provide clean energy to their tenants through the added solar panel technology without having to manage it themselves."
Imperial Ridge Real Estate Capital works with CRE clients nationwide and customizes the capital stack for each project to maximize asset value while enhancing the quality of the built environment. To date, the firm has placed over $300 million of debt, in combination with C-PACE, across eight states covering every major asset class.
Want to stay up to date with the latest commercial real estate news? Get well-curated articles in your inbox and always be the first to know by subscribing to our FREE daily newsletter.