He shares his thoughts on the market and the position of his company in this Q&A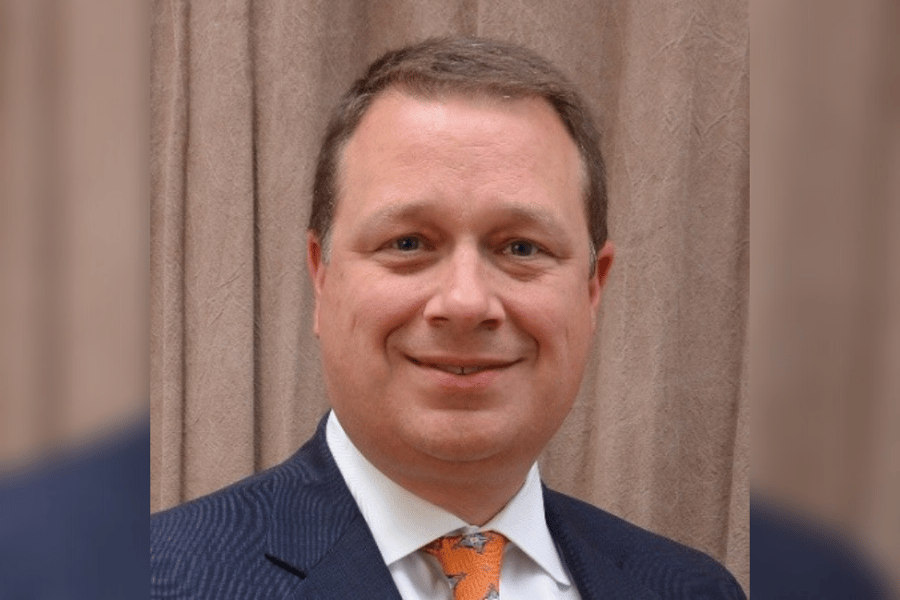 Arc Home CEO Richard Bradfield (pictured) offers his outlook for the mortgage industry in 2021.
Q: How many years have you been in the mortgage industry and with Arc Home?
A: I have been in the mortgage industry for nearly 30 years and have had many different responsibilities over that time including CFO, head of originations, head of capital markets and treasurer to name a few for a couple of different national lenders. I joined Arc Home in November 2018 with the opportunity to join what was effectively a start-up at the time and have had the great pleasure of seeing us grow dramatically and establish ourselves as a credible, respected lender.
Q: What do you expect for the mortgage market in 2021?
A: Along with everyone else, I expect rates to generally be higher by year end. At the time of this publication, we have already seen rates go higher. At the same time, we have also seen a tremendous amount of volatility which might be sustained longer than anyone would like as we figure out how the economy will unfold as COVID-19 related issues subside. As a result of the general level of rates, as well as the volatility, I think you will see lenders narrow their focus on certain strategies they think will allow them to succeed in what is presumably going to be a higher rate, purchase-oriented environment.
Q: How is Arc Home positioned in what is expected to be a more challenging market?
A: I think Arc Home is positioned incredibly well. Providing the best customer experience is our priority and we have continued to invest in that philosophy as rates dropped to all-time lows and volume was available almost regardless of service level. We think that approach leads to long-term, satisfied and loyal wholesale and correspondent customers. Combine that with our leading position in non-QM products, which we think is a distinct advantage as the market transitions to a more purchase-oriented one, and Arc Home is positioned for success.
Q: How do you foresee non-QM evolving in 2021?
A: I view the non-QM market segment as an underserved segment of the residential lending market, and I think more lenders will be inclined to dip their toes into the non-QM waters. With that said, non-QM is a nuanced product that requires a significant amount of expertise to provide the proper guidance and support to brokers and correspondents and Arc Home has a strong advantage in that regard. The secondary market has a strong appetite for non-agency products so pricing may continue to be a bit relative to general rate levels. I don't foresee major expansions in eligibility criteria but do anticipate that technology will continue to become a bigger part of the process, improving cycle times as well as more immediate transparency into loan eligibility and the decision-making process.
Q: How is Arc positioned to assist brokers and correspondents in growing their business despite an anticipated reduction in overall originations year over year?
A: Speed is critical in this business and having a proprietary set of products as Arc does allows us to make decisions and fund loans rapidly. Exceptions are common for this product set and we can make decisions quickly, providing transparency to our customers and their borrowers in a very short period of time. Unlike most competitors in this space, we do not have to go through a third party for due diligence before funding the loan. We continue to invest in process improvement and productivity, both in our customer facing applications as well as behind the scenes in our operations areas. All of this makes for an excellent customer experience. Combining that with competitive pricing and product eligibility, we can help brokers and correspondents make up for lower refinance volumes.