What can Tavant's new automation platform do for you?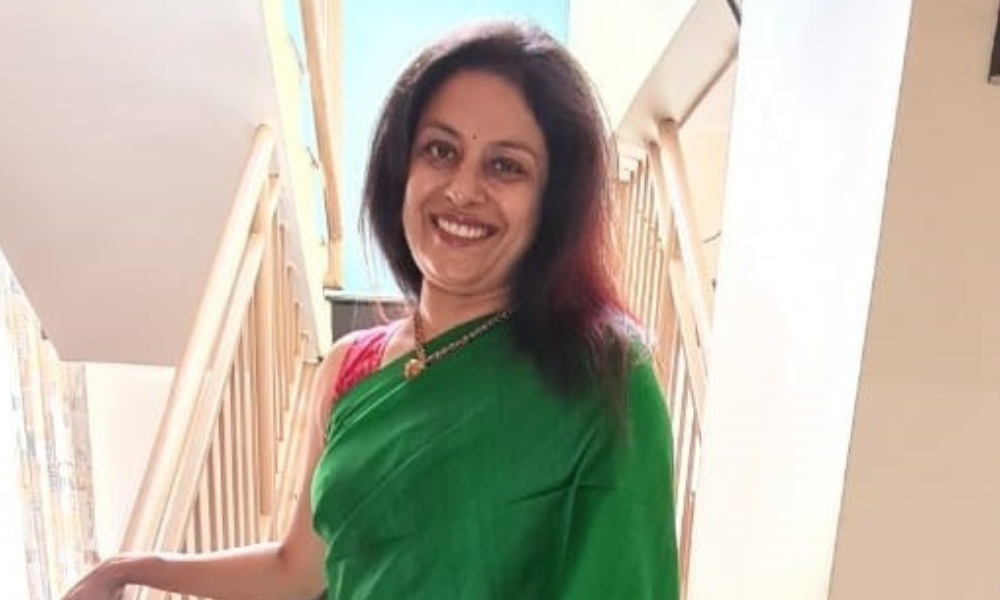 This article was produced in partnership with Tavant.
Desmond Devoy, of Mortgage Professional America, sat down with Shanthala Parampalli, Tavant's VP of quality engineering, to discuss how their quality engineering and RPA teams are helping the mortgage industry boost automation.
Tavant has been at the forefront as a leading provider of fintech products and services in the mortgage insurance and warrant space over the past 20+ years.
It has also expanded into the manufacturing space, with functional testing services and quality engineering services focusing on performance, security, reliability, and scalability.
For the last seven years, Tavant has been building its own automation platform from the ground up. Tavant has been working on new services that it provides in the quality engineering area, primarily RPA (robotic process automation) and test automation.
It has branched out beyond the non-mortgage fintech space, providing business process automation, test automation, quality engineering, and testing services for big manufacturing and media clients, as well as for more technical testing and quality engineering services in the areas of data technology and sciences.
"This is not run-of-the-mill quality engineering or testing that you will find anywhere," stressed Shanthala Parampalli (pictured), VP of quality engineering. "Our automation capacity allows us to reduce an immense amount of business execution time, functional testing, and manual testing for our clients."
The most essential part of any product is the creative minds and hands behind it.
"From a technology and capability standpoint, we really are leaders when it comes to having probably some of the best technical people around," she said. "We have people with deep domain and technology skills, however senior they are, and that's a rare combination."
With the recent challenges faced in fintech, "it really puts Tavant on the map as we are not only keeping our heads above water, but we are actually way above the water, which speaks a lot for our capabilities."
Back on the technology side, most of Tavant's automation frameworks and services rely on cognitive learning. With ChatGPT and other programs like it, "we use them to build our test suites, so it cuts down on a lot of cost and cycle time." And many of them are used for regenerative, predictive, intelligent automation, and regression.
"Especially when you're doing regression, it's a lot about repeating what you've done before, with a slight twist based on what you've just received," she said. "AI fits in there perfectly. There's a self-learning, self-healing process that happens to the automation platform."
The system is customized to every single client, based on a base system, which then gets "sliced and diced according to what each client wants."
Some systems can be hard to customize for specific clients to make them align and work with different operating systems. So, a large amount of the system may have to be rewritten or something new built from the ground up for the client.
The QE systems are already creating efficiencies. At least 10-15% of time cycle production is streamlined in the testing lifecycle, the testing phase itself. The automation platform will also cut down on 30-40% of regression, even as regression itself sometimes forms 2% of any test lifecycle. All told, as much as 50-55% of the testing cycle time is cut down.
"These are very typical numbers," she said.
Tavant has an "extremely unique combination of technology capability, domain capability," she said, which also means that it is able to "deliver on any year quality of testing, and our entire process system is extremely strong."
While the processing system is robust, so is Tavant's RPA team, "which helps automate a lot of business processes for a lot of clients," she said. The team also helps define the process for automation for the client, and "I think that's a huge capability. I'm proud of them."