Duo brings more than 50 years of combined experience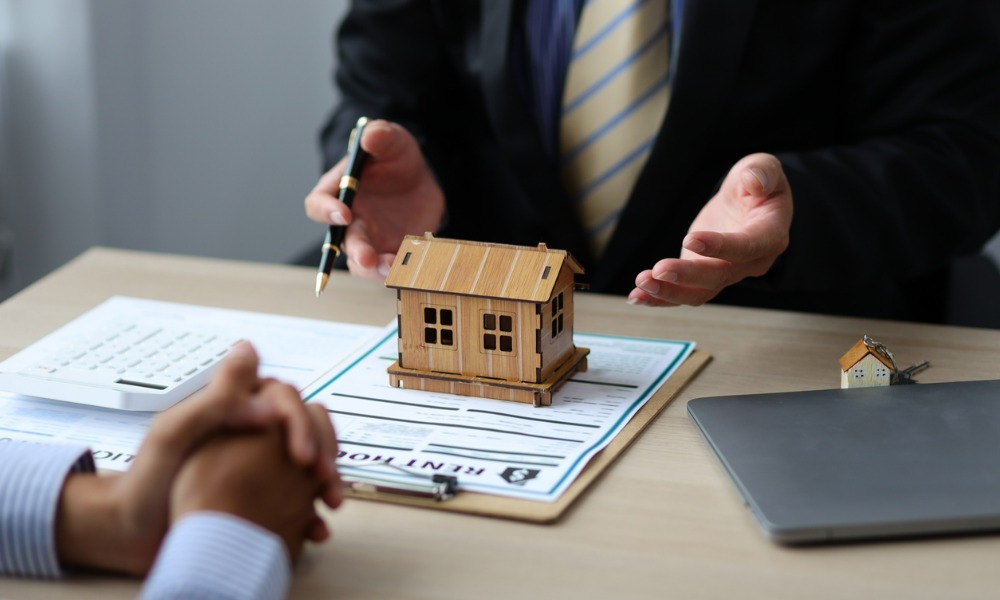 California-based wholesale lender Paramount Residential Mortgage Group (PRMG) has brought on industry veterans Don Goettling and Gino Fronti to help grow and expand their footprint in the Western Region.
In their new role as western regional managers, Goettling and Fronti will oversee several PRMG branches located throughout the southwest. They will report directly to Chris Sorensen, senior vice president and director of national retail production.
"We are excited to welcome both Don and Gino to our PRMG family," said Paul Rozo, CEO of Paramount Residential Mortgage Group. "I look forward to watching them grow to become raving fans of PRMG and model ambassadors for their teammates – all of whom may have easily made a less informed decision without their diligence and guidance."
The duo joined FRMG from Finance of America, where they most recently served as area managers. Goettling is also an author, TV show host of American Dream TV and the co-CEO of Momentum Builder. Before FoA, he served as manager at Skyline Home Loans. Meanwhile, Fronti held various mortgage positions at Skyline Financial and Cherry Creek Mortgage.
"After my 35 years of learning, growing, and enjoying the mortgage industry, our goal is to add value to our team, our clients, referral partners, and the industry as a whole," Goettling said. "Gino and I are committed to our team's success while having fun doing it. Our legacy is literally our team members and creating the best resource for professionals who want to succeed with our Momentum Builder community."
Want to stay updated on the latest industry moves? Get exclusive interviews, breaking news, industry events in your inbox, and always be the first to know by subscribing to our FREE daily newsletter.