Head of strategic partnerships says SMEs need broker support now more than ever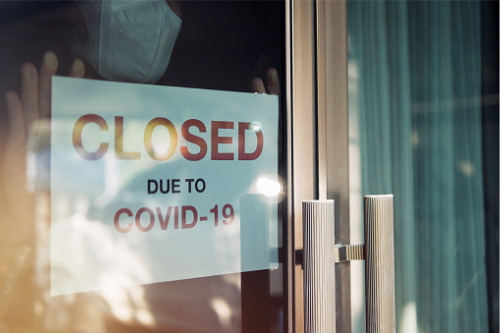 Small businesses across the country faced countless unforeseen challenges throughout 2020 as the COVID-19 pandemic prompted lockdowns and changes in consumer behaviour. For many, 2021 represents a mixed bag – while the start of Australia's vaccination program has brought renewed optimism that life could soon start to feel closer to normal again, the end of government stimulus and repayment pause programs has left many small businesses with no small amount of uncertainty as to what the year will bring.
This is why Moula's Sam Sfeir believes brokers will play a pivotal role in assisting SMEs throughout 2021.
"SME clients do need their broker support now more than ever," he said. "There's a lot more optimism and certainty looking ahead in 2021. But brokers can really play a pivotal role in helping their SMEs access appropriate sources of funding to take advantage of these opportunities or even assist as some government support starts to be withered away."
Read more: Five things brokers should be discussing with SME clients right now
Sfeir was recently appointed head of strategic partnerships at Moula after working as a BDM and then as a regional manager for the fintech business lender. Joining the finance industry several years ago, when he was fresh out of university, Sfeir said his main objective in this most recent position was to deliver more value to brokers and their SME clients through strong partnerships with aggregators.
"I'll be working with a number of strategic partners to look to deliver enhanced value to our respective customer bases," he said. "Predominantly that's working with aggregator partners who play a key role, and really how to better support them, their brokers and ultimately their SME clients."
When asked what excited him most about working for Moula, Sfeir said the organization was like a family.
"It's an exciting place to work, it's a fintech, it's fast growing, the pace of change helps keep you on your toes which I really enjoy, and I've never worked at a place with such genuine, likeminded people," he said. "It makes it very easy to love what you do if you work with people who you enjoy working with."